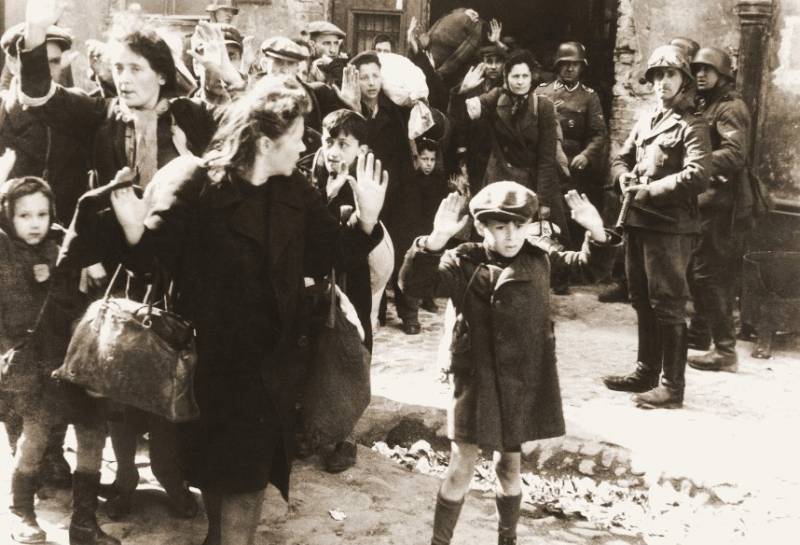 Today in Britain, ahead of the English Premier League football match between Chelsea and Wolverhampton, a mourning ceremony will be held in honor of 20 athletes killed by Nazi criminals in concentration camps. Of these 20 victims of the Holocaust, 17 were Jewish.
But today they remember not only these people who died at the hands of the Nazis, but also millions of other victims of the Holocaust. To honor their memory, in 2005 the UN General Assembly established the International Day of Remembrance for the Victims of the Holocaust.
On this day 76 years ago, the Soviet Army liberated the complex of death camps and concentration camps Auschwitz-Birkenau in Poland, in the city of Auschwitz. Here, the Nazi monsters killed during the Second World War, according to various estimates, from 1,5 to 4 million people. There were other death camps at that time, but Auschwitz was considered the largest.
It is estimated that over the years of the war in all of these Nazi camps, about six million Jews from different countries of Europe died. These crimes, committed by the fascists and their accomplices, are among the few not covered by the statute of limitations.
And even if there are practically no executioners or their victims left alive, we have no right to forgive or forget. We must know and remember in order to prevent a recurrence of these terrible events.
The editorial board of Voenniy Obozreniye, together with the whole world, mourns for everyone who was brutally killed by the Nazis during the war years or tortured in concentration camps and death camps. Eternal memory to all victims of the Holocaust!