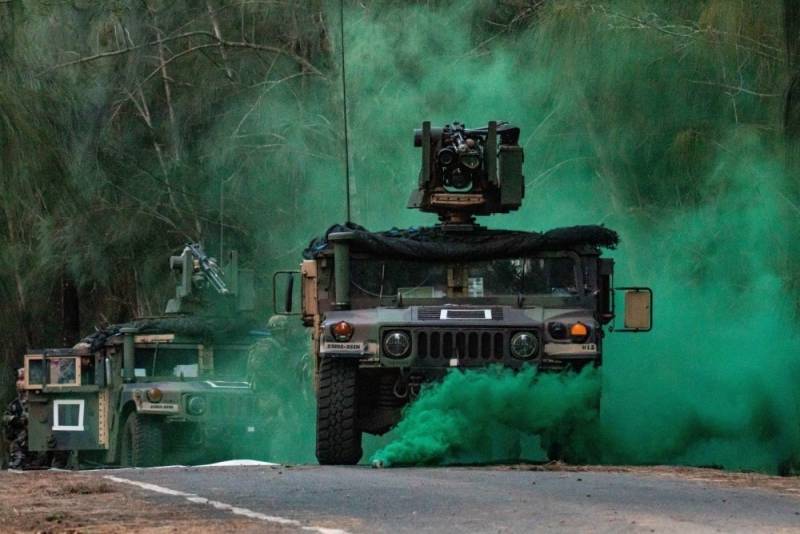 Analysts at the western military analytical portal Janes conducted a study on spending on defense of the countries of the world in 2020. We studied both the volumes of the military budgets of the countries separately and in aggregate.
In the material of Western analysts, it is said that in 2020 spending on the military sphere in the world amounted to almost $ 2 trillion. More precisely - 1,9 trillion. This is a gigantic amount, indicating a total increase in military spending on the planet by almost 2% compared to 2019.
Thus, it must be stated that the coronavirus pandemic has not led to a decrease in the level of militarization. In general, in the world, spending on the military sphere has grown, despite the fact that the general threat to humanity turned out to be of a completely different kind - sanitary and epidemic.
At the same time, there are a considerable number of countries in the world where military spending has been declining. Among them is the Russian Federation. Analysts of the aforementioned portal note a decrease in Russian defense spending by about 5,4%. At the same time, the level of the Russian military budget is approximately $ 47 billion. This is about 17 times lower than the American figure. These figures say a lot ...
It may seem surprising, but the largest growth in defense spending was shown in 2020 by the EU countries. The total growth was over 5,5 percent. It is likely that this is due to the "directives" of the 45th US President Donald Trump for NATO countries to reach the "statutory" level of 2 percent. Especially the countries of Eastern Europe, including the Baltic states, decided to succeed in this.
The growth of military spending was also shown by the United States, China, Britain, India, Japan, South Korea and a number of other countries.