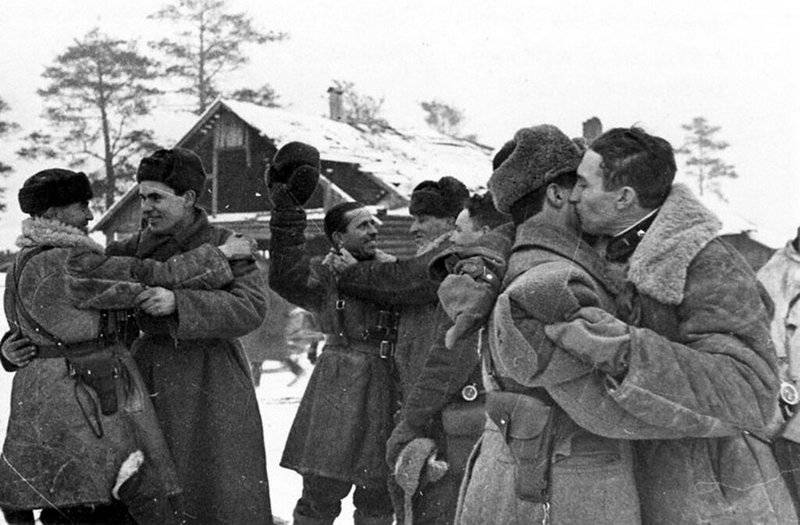 On January 27, our country celebrates the Day of the complete liberation of Leningrad from the Nazi blockade. It was on this day in 1944 that the heroic defense of the city on the Neva ended, the German fascist troops did not manage to enter the streets of the heroic city.
The city was in blockade for almost two and a half years - from September 1941 to January 1944. For 872 days, the Nazis tried to break the resistance of its defenders and march the victors along its streets, but they could not. Neither famine, nor artillery shelling, nor constant bombing helped the fascists. During this time, more than 107 thousand incendiary and high-explosive bombs and over 150 thousand artillery shells were dropped on the city, about 10 thousand houses and buildings were destroyed, and, according to various estimates, from 620 thousand to 1 million people died. Moreover, 90% are residents who died of hunger. But Leningrad survived.
Soviet troops managed to break through a small breach only in January 1943. On January 12, 1943, the troops of the Volkhov and Leningrad fronts with the support of the Baltic
fleet
during the operation "Iskra" in the area of ​​the Shlisselburg-Sinyavinsky ledge, the ring of the blockade was broken and the land connection of the city with the mainland was restored.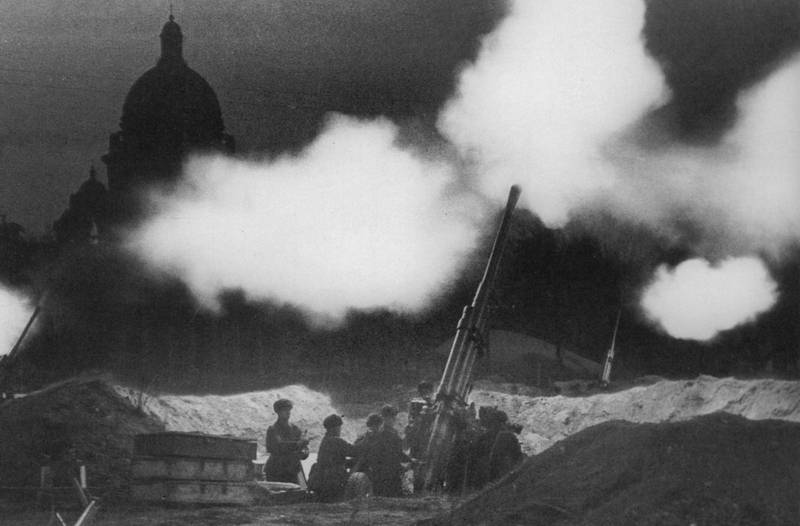 The blockade of the city was completely lifted only a year later, on January 27, 1944 during Operation January Thunder. The operation was launched on January 14 by forces of the troops of the Leningrad, Volkhov and 2nd Baltic fronts, on January 20, Soviet troops defeated the Krasnoselsk-Ropsha enemy grouping, and on January 27, Leningrad was completely liberated.
In honor of the liberation of Leningrad, a salute was given in 24 artillery volleys from 324 guns. This was the only salute (1st degree) in all the years of the Great Patriotic War, held not in Moscow.
The heroic defense of Leningrad became a symbol of the courage of the Soviet people. The homeland appreciated the feat of the defenders of the city on the Neva, at the cost of self-sacrifice, incredible hardships and heroism who defended the city.
More than 350 thousand of those who fought on the Leningrad Front were awarded government awards, 486 received the title of Hero of the Soviet Union, eight of them twice. The medal "For the Defense of Leningrad" was awarded to about 1,5 million people.
For fortitude, courage and unprecedented heroism during the blockade, the city was awarded the Order of Lenin on January 26, 1945, on May 1, 1945, Leningrad was awarded the title of Hero City, and on May 8, 1965, the city was awarded the Gold Star medal.