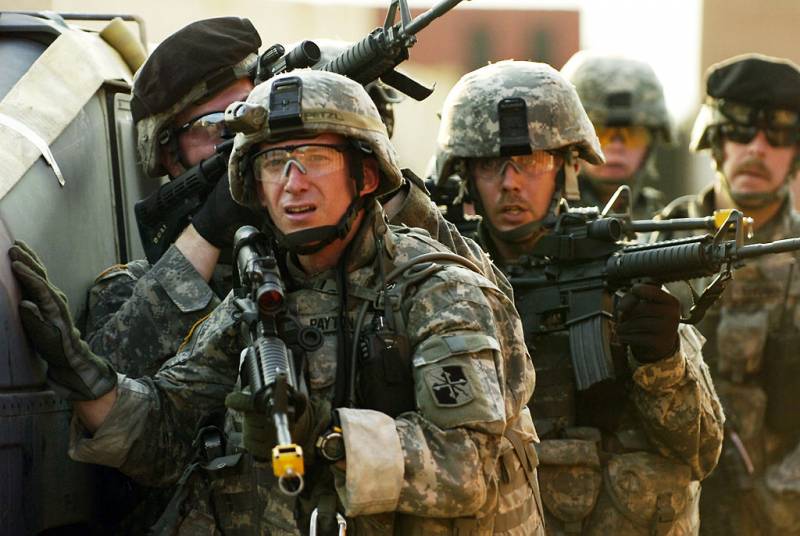 Joe Biden must return US troops stationed overseas to the United States. This decision will help to rally US citizens.
This opinion is expressed by Steven Wertheim in an article published in the American journal Foreign Affairs.
The majority of Americans, as noted in the US press, regardless of gender, age, political views and skin color, support the idea of ​​withdrawing the army from abroad, especially from Afghanistan and Iraq. The US press claims that not only the vast majority of Americans are in favor of this, but even every two out of three veterans of the US Armed Forces. This is a public demand, to which the White House should heed for a long time.
Former President of the United States Donald Trump has already taken the first step in this direction, abandoning the role of "overseer" of the world order and placing the country's national interests at the forefront. In most of his decisions, he was guided by the slogan "America First."
But even he, like his predecessors from the Democratic and Republican parties, has not abandoned the pursuit of military and political supremacy in all corners of the globe, while continuing to expand the scale of the American military presence and increase defense spending.
Now President-elect Joe Biden is promising to end the endless wars that the United States is waging in the Middle East and other parts of our planet. If his intentions are sincere and serious, he will probably begin to withdraw troops from Afghanistan and Iraq in the very near future.
And this will not become a manifestation of weakness. According to Steven Wertheim, if America stops so zealously "to bring democracy" to other countries, it will be able to more effectively solve the internal problems of its citizens.
The United States remains the most important and indispensable country for its people. Only by serving their people can they play a responsible role in the world.
- he considers.