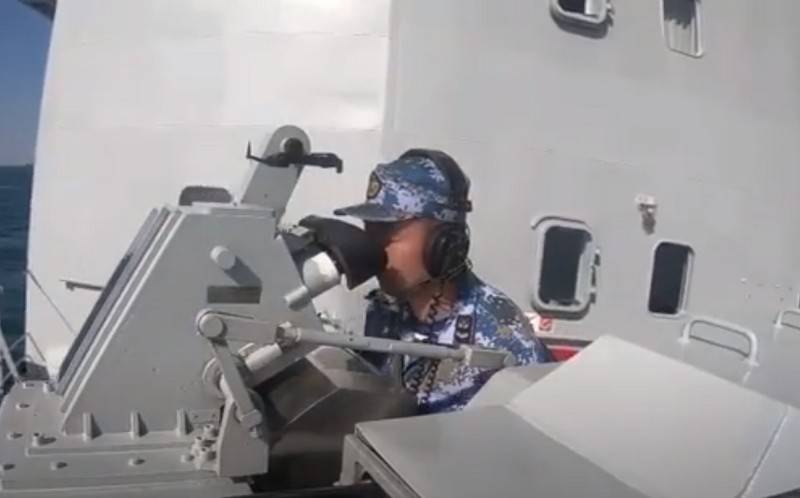 China will hold naval exercises in the South China Sea. This is stated in the message of the PRC Maritime Safety Administration.
According to the report, the PLA naval forces will conduct exercises in the waters of the South China Sea from January 27 to 30. The maneuvers will take place west of the Leizhou Peninsula. In this regard, China is introducing a temporary ban on the appearance of civilian ships and warships in the exercise area.
The conditional boundaries of the area with a ban on navigation are indicated in the message.
The PLA Navy command did not disclose the number of ships that will participate in the exercises, as well as the plans and objectives of the maneuvers.
Note that earlier, the 7th US Navy Fleet, stationed in the Japanese port of Yokosuka, whose area of ​​responsibility includes the western Pacific and the eastern Indian Ocean, sent an aircraft carrier strike group led by the aircraft carrier Theodore Roosevelt to the South China Sea just to "ensure freedom of navigation."
Most likely, the American AUG will monitor the exercises of the Chinese Navy, while China "flexes its muscles" knowing that it is being watched.
We will remind that earlier the USA demanded from China to stop pressure on Taiwan, having warned about the consequences.