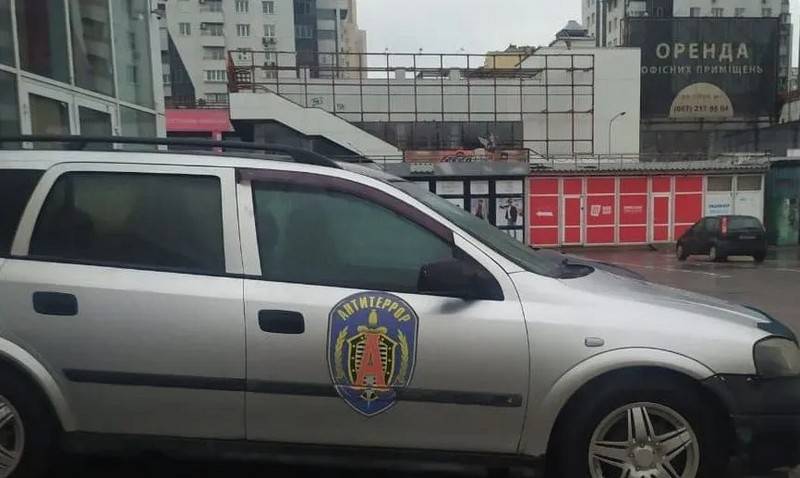 In the capital of Ukraine, Kiev, on January 25, 2021, a car was seen with the emblem of the Office "A" of the Special Purpose Center of the Federal Security Service of the Russian Federation on the door and hood. This is reported by the Ukrainian media.
An Opel Astra car with Donetsk numbers and symbols of the Alfa FSB group of the aggressor country was found on Petra Grigorenko Avenue in the Darnytskyi district of Kiev near the Baul shopping center, which vigilant and caring citizens immediately reported to the Security Service of Ukraine.
The SBU and police officers arrived at the scene. It was found that the car was registered to a 67-year-old woman registered in the city of Slavyansk, Donetsk region, in fact, it was driven by a 42-year-old resident of the capital, who served in the police until 2015, but is currently not working anywhere.
The police and the SBU officers confirmed that the emblem of the "Alpha" group of the FSB of Russia, and not the symbols of the Ukrainian "Alpha" - CSO "A" of the Security Service of Ukraine, was applied to the car. they have a different emblem.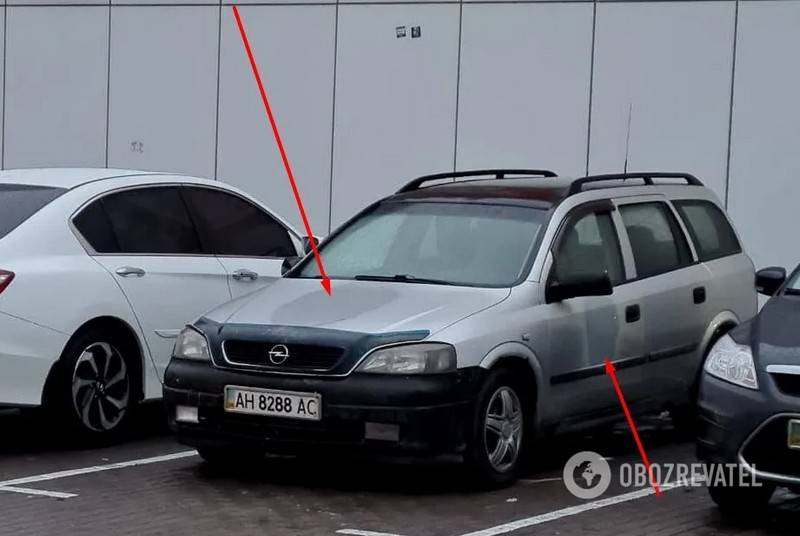 The Ukrainian media do not give details of the appearance of the symbols of the special forces of the "aggressor country" on the car, but they state that by the evening this Opel Astra was already "shining" with the cleanliness of the door and hood. Who did this is unknown.