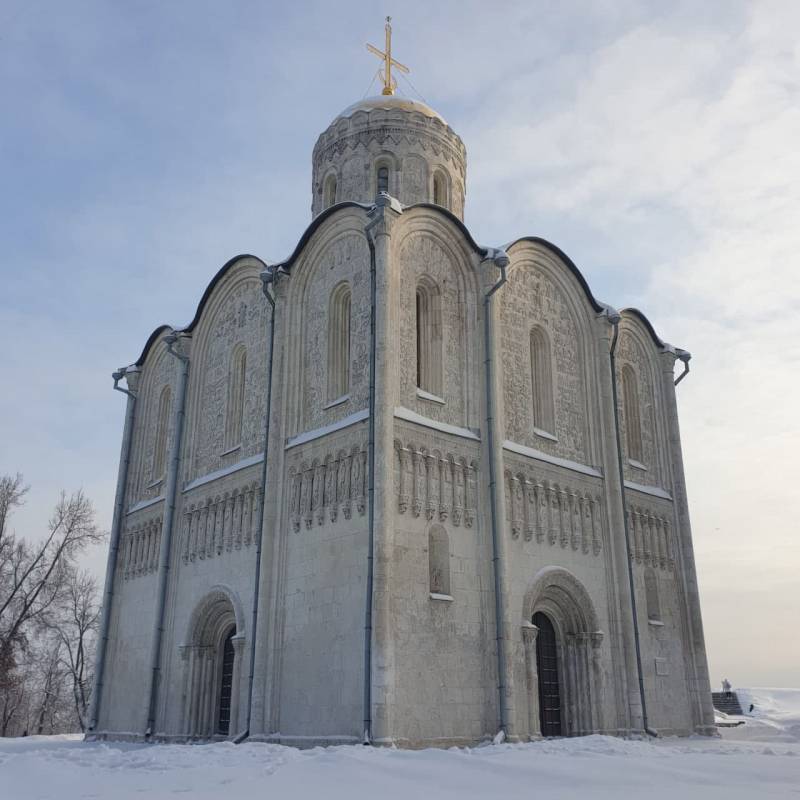 As the famous satirist said, Russia is a country with an unpredictable past. Sometimes we ourselves allow ourselves to relate to
stories
their own country in completely different ways, at different time periods.
There are many judgments about the same historical era, and often historians are ready not only to argue, but to fight each other on fists, trying to declare that the ultimate truth is exclusively their own point of view and no other. They break their spears in the Stalin era, discuss with mutually exclusive arguments the Mongol invasion of Russia or the absence thereof.
Another topic for controversy and controversy is related to whether or not slavery existed in Ancient Russia. Some historians believe that slavery in one way or another was inherent in the Day-Russian state practically from the moment of its formation, others are inclined to believe that no slavery existed in Russia, and the subsequent enslavement of the peasants cannot be called slavery.
One of the researchers of these issues is Igor Froyanov, Doctor of Historical Sciences. He prepared and published many works that are devoted to the issue of serfdom, the distinctive features of the lower classes in Ancient Russia.
In the program of the Day TV channel, Igor Froyanov presents his point of view on the question of whether slavery existed in Russia. He also talks about how exactly smerds, slaves, representatives of servants differed from each other.
Day of TV plot: