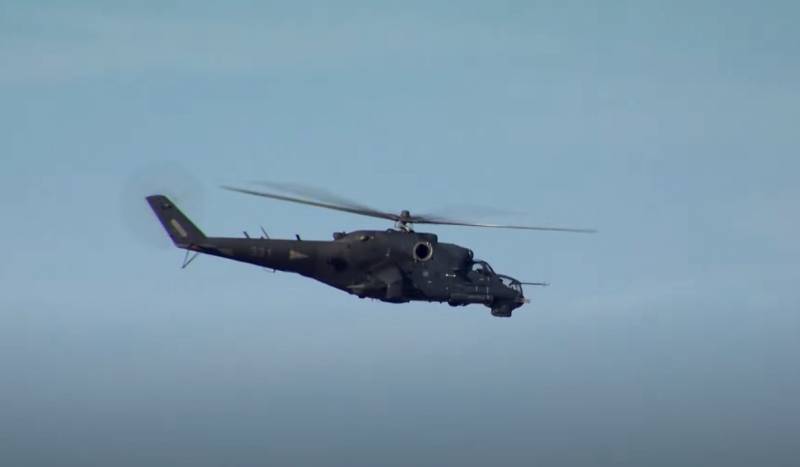 The Hungarian army embarked on the path of modernization, acquiring new airspace protection systems, transport aircraft, armored vehicles, small arms
weapon
... But the military is in no hurry to say goodbye to Soviet equipment, which has shown itself worthily in the service, and intend to exploit it, as they themselves say, "until it collapses."
As Brigadier General Laszlo Stitz explains, the BMP-1, since its inception, "evoked confidence and admiration" among the Hungarian military. It was also highly regarded after the collapse of the Warsaw bloc. But the time has come to replace it with modern systems [new Lynx combat vehicle].
From now on, we will only have to try to squeeze the last possibilities out of the old "iron"
- considers the general, citing Mi-24 helicopters as another example.
Their service life was extended several times due to repairs. They must remain in service until new helicopters arrive. The situation is similar with the An-26 transport aircraft, which, according to the military, "were extremely reliable and good machines." Now they will be replaced by modern Brazilian KC-390s, necessary for logistics support
fleet
JAS 39 Gripen fighters [leased from the Hungarian army].
The goal [of army modernization] was to end technical dependence on Russia
- the general points out, noting that the exploitation of any equipment, even the most reliable, sooner or later comes to an end.