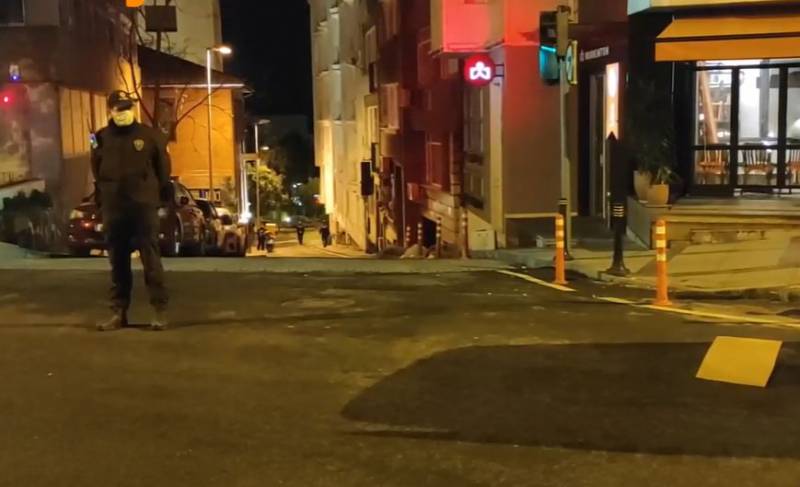 There are reports from Turkey about an incident involving Russian citizens. According to the latest information, an unknown man carried out an attack on three Russian tourists. The attack took place in Istanbul's Besiktas district.
The Turkish police confirm the information about the attack, adding that the attacker was armed with a knife.
At the moment, data is being collected about the attacker. This person has not yet been detained. It was noted that recordings from external surveillance cameras are being studied, investigative actions are underway at the scene of the attack. This is reported by the Turkish media.
No details of the incident were reported. It is known that three Russians were stabbed. They are all men. According to other sources, there are two men and one woman. At the moment, they received first aid in one of the clinics in Istanbul, where they are. There is no threat to the life of Russian citizens.
According to preliminary data from CCTV cameras, the Russians were walking down the street in the Besiktash area, at some point an unknown person caught up with them and began to stab them from behind.