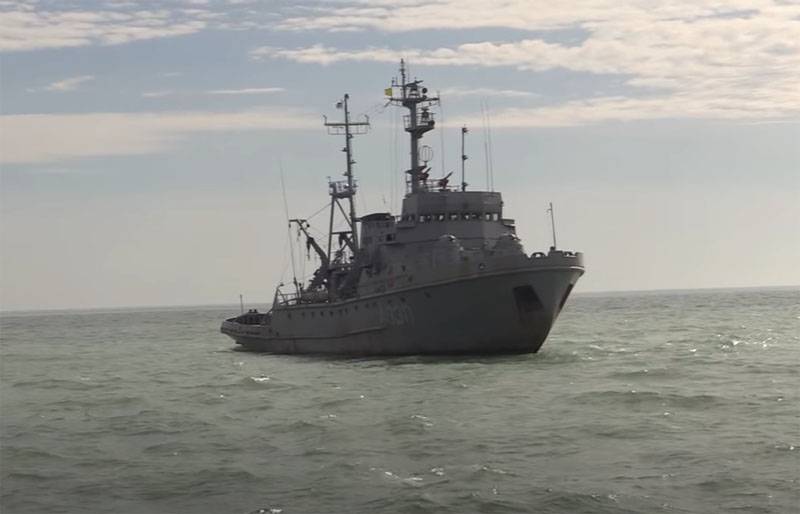 In Ukraine, a discussion arose about the message about how the country's leadership and military command are going to develop the fleet. Earlier it was reported that the Ukrainian Navy has "two ways of development." One of these ways is the development of the so-called mosquito
fleet
... Even the commander of the Ukrainian Navy noted that with a sufficient number of well-armed boats, it will be possible to influence large enemy ships in the Azov and Black Seas.
The second concept is related to the construction of new ships, including corvettes and destroyers.
And the discussion of the topic was caused by the fact that the new "path" of development of the Ukrainian navy, as it turns out, does not fit into any of the concepts presented earlier.
The fact is that the command of the Ukrainian Navy announced a plan to rebuild the Project 745 sea tug Korets into a patrol ship. The information is confirmed by representatives of the General Staff of the Armed Forces of Ukraine.
The reports say that "the sea tug of the 745th project will undergo a deep modernization and rebuilding under a patrol ship at one of the Ukrainian shipyards." What kind of specific company we are talking about has not yet been reported.
On board the tug: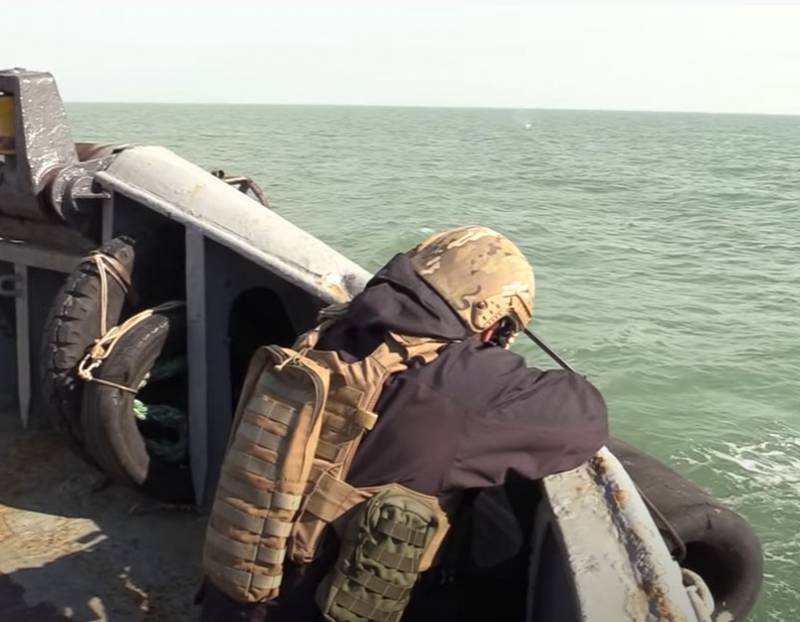 At the same time, it is stated that the converted tug will be equipped with "new weapons and radar equipment." Among other things, it is planned to replace the Utyos-M machine-gun mount with the AK-306 six-barreled artillery mounts of 30 mm caliber.
For reference: the sea tug "Korets" was produced in Yaroslavl 48 years ago - in 1973, as MB-30. In the Ukrainian Navy he received his own name - "Korets".
In 2007, it got into a heavy storm, as a result of which it received numerous damage to the hull. At the same time, which draws special attention to itself, it was put on repair only more than three years after the incident. Before that, he was in a special sump.
While discussing plans to turn the nearly 50-year-old tug into a warship, Ukrainian users do not hide their indignation, wondering where the 5,5% of GDP allocated to defense goes. Ukrainian "patriots" are trying to discuss with them, stating that "today any option for modernizing the fleet should be welcomed." But they cannot explain what modernization consists of.