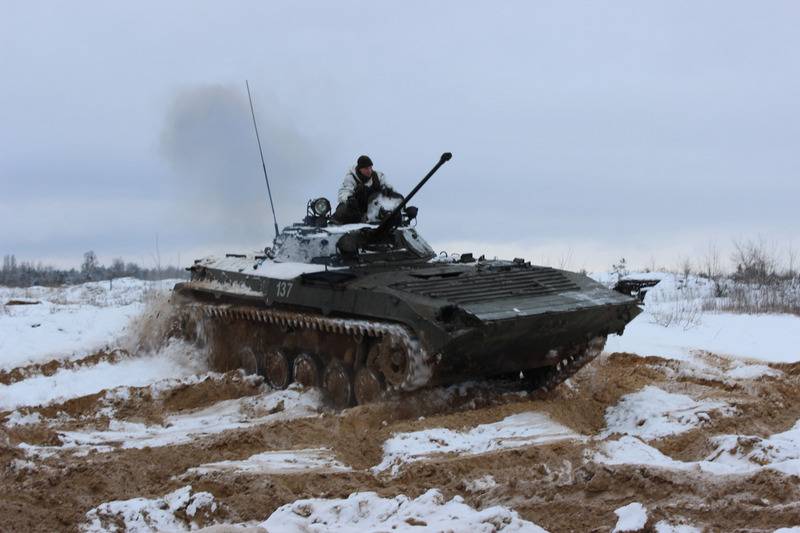 A sudden comprehensive check of mobilization and combat readiness began in the Belarusian armed forces. This is stated on the website of the Ministry of Defense of Belarus.
It is reported that the inspection began by order of the head of the republic's military department. The exercise will be supervised by the Chief of the General Staff - First Deputy Defense Minister.
During the check, some units and subdivisions of the Belarusian army have already been brought to the highest degree of combat readiness. The actions of the troops will be practiced at the training grounds of the Belarusian army practically throughout the entire territory of the republic. Particular attention will be paid to the state of military equipment and weapons, as well as support systems.
Taking into account the specifics of the tasks performed, the troops will have to act in different conditions - to overcome water obstacles, to work out combat training tasks day and night, both in forests and in settlements
- said in a statement.
The timing of the inspection is not named, it is noted that it will end with control exercises with live firing.
Earlier, the Russian Ministry of Defense announced that Russia and Belarus will hold a series of joint exercises in 2021 in preparation for the large-scale West 2021 exercises, which will be held on the territory of the two countries in September. It is noted that the Zapad-2021 exercise will be one of the largest in recent years.