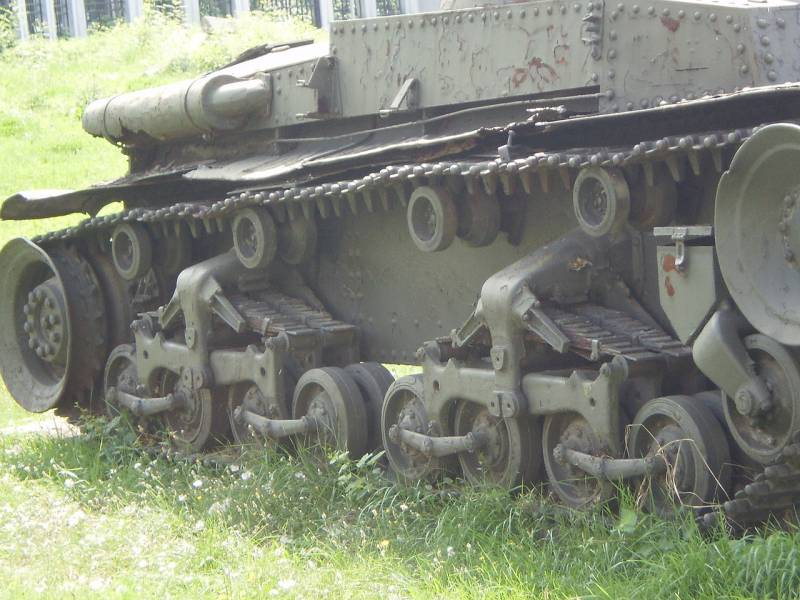 One of the reasons for the so-called Czech technological "miracle", including the military-technical component, is associated with the fact that after the collapse of the Austro-Hungarian Empire, a powerful industrial base was concentrated on the territory within the borders of modern Czech Republic. It was during the existence of Austria-Hungary that one of the largest machine-building plants in continental Europe was founded, which received its name in honor of Emil Skoda - an engineer and, as they would say now, a businessman.
As you know, during the Second World War, Czech industry actually became part of the industry of Nazi Germany. Moreover, the opinion that Czech workers worked at the enterprises of the military-industrial complex "at gunpoint" would be a big mistake. Not at all.
One of the brainchilds of the Czech military industry, which ended up in the service of the Nazis, is the LT-35 (LT vz. 35) tank. This is a light tank produced by the aforementioned Skoda plant. In 1937, it began to be used by the army of Czechoslovakia, but was much more actively used from 1939 as part of the Wehrmacht.
These
Tanks
used by the Nazis in the attack on the Soviet Union.
What this Czech-made tank was like, in what battles it was used on the Eastern Front, is described in a story on the Truth of Life YouTube channel: