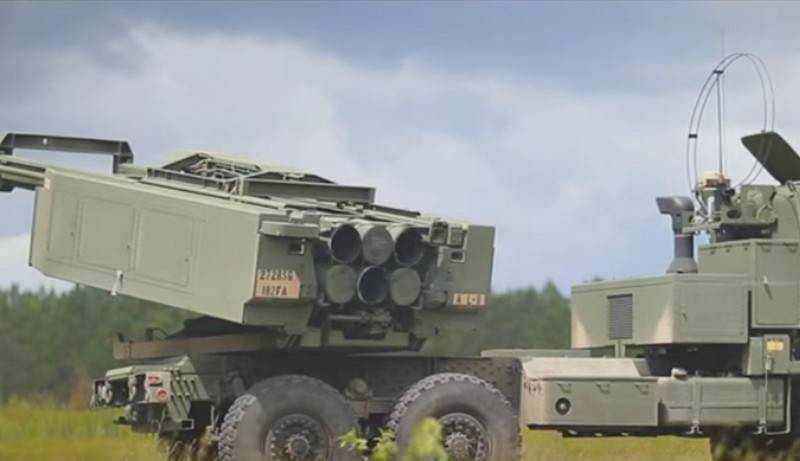 The newest promising American operational-tactical hypersonic missile PrSM will be taught to hit sea targets. According to Defense News, the missile will be tested with a new multi-mode homing head.
According to the project manager, Brigadier General John Rafferty, the new homing head is being developed as part of the LBASM (Land-Based Anti-Ship Missile) program. The tests are scheduled for February 2021.
According to the plans of the military, initially the homing head will be tested by installing it on an aircraft to check the correctness of the algorithms, then the tests will be continued on a rocket simulating the PrSM to test the in-flight guidance system. Testing will take place at the White Sands Proving Ground in New Mexico.
Currently, PrSM is equipped with a seeker with inertial and GPS navigation systems, which allows hitting ground targets with high accuracy. The missile should be equipped with a new homing head for hitting sea targets from 2025. Serial production of the rocket itself is planned from 2023.
The Precision Strike Missile (PrSM) program involves the creation of a high-precision operational-tactical missile of a new generation with an official initially declared range of 60 to 499 km, but the development was carried out taking into account the US withdrawal from the INF Treaty. According to available information, the rocket is already capable of flying 550 km, and according to other sources - up to 700-750 km. The estimated speed is over Mach 5.
The new missile is supposed to replace the outdated ammunition of the ATACMS operational-tactical complexes, as well as the M270A1 MLRS and M142 HIMARS MLRS.