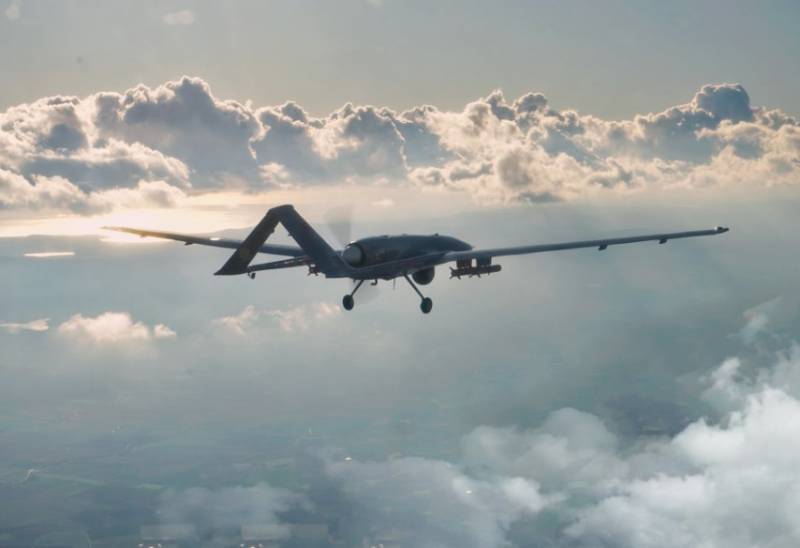 The Turkish President called his NATO allies "bad neighbors". Recep Tayyip Erdogan criticizes NATO countries for refusing to supply components for Turkish Bayraktar unmanned aerial vehicles, including video cameras.
The Turkish newspaper Duvar reported this on Saturday.
Despite all the smear campaigns, our aircrafts are admired all over the world. Turkish armed drones are changing the way war is waged, changing the course of hostilities in Libya and beyond
- Erdogan said at a ceremony in honor of the new Turkish frigate.
But now Turkey has problems with the Bayraktar UAV due to the termination of supplies of components by Western countries. Speaking of NATO allies as "bad neighbors", Erdogan noted that it was their refusal to supply parts, in particular, drone cameras, that forced Ankara to produce more components domestically.
We need cameras, but they don't give them. Are we not together with NATO?
- the Turkish president is indignant.
The refusal of a number of Western companies to supply spare parts for the Bayraktar UAV is caused by the fact that Turkey transferred these devices to Azerbaijan, which successfully used them against Armenia in the war for Nagorno-Karabakh. In addition, Turkish drones were actively used in Syria and Libya.
Now the production of UAVs in Turkey, which largely depends on foreign components, is experiencing serious problems.