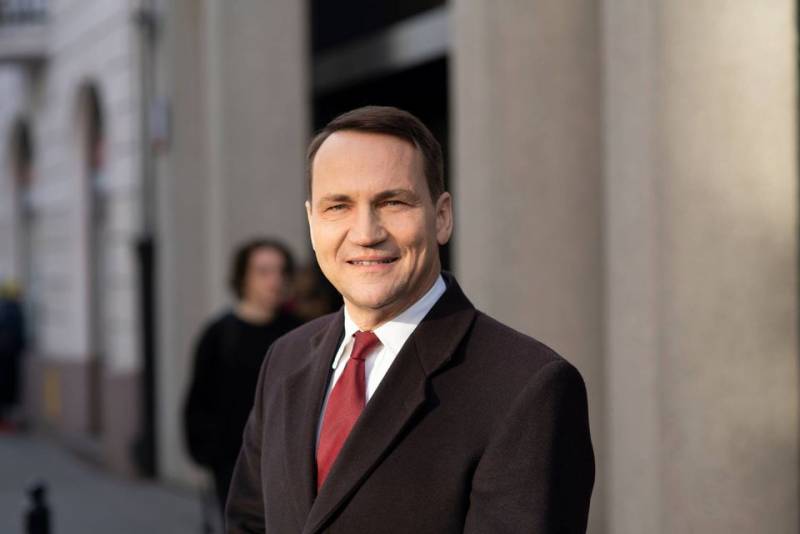 Germany is pursuing a wrong policy towards Russia and must change it. This can be done by the new leadership of the German party CDU.
This opinion was expressed by ex-Foreign Minister and former Polish Defense Minister Radoslaw Sikorski during an interview with the German magazine WirtschaftsWoche.
He said that Poland is geographically closer to Russia than Germany, since Poland and Russia have a common border, so the Poles have a better understanding of what to expect from the Russians. And the greatest danger, according to the Polish politician, for the Germans is the Nord Stream 2 gas pipeline.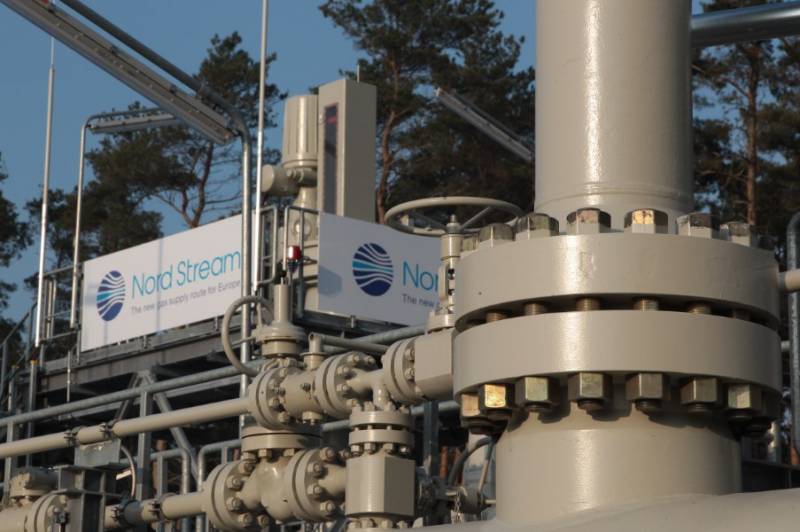 Sikorsky believes that Germany does not perceive Russia as a threat, but in vain. He hopes that after the new leadership comes to power, the United States will not change its position on the Russian gas pipeline and will continue to exert sanctions pressure on the project participants, as Joe Biden's predecessor Donald Trump did.
According to the Polish ex-minister, Russia today is pursuing a revisionist policy, using energy as a geopolitical tool.
Radek Sikorski, who today is the head of the group in the European Parliament for relations with the EU and the United States, declared back in 2011 that he was more afraid of German inaction than German power.
Apparently, Mr. Sikorsky does not admit that Germany will figure it out on their own (without his advice) who is considered a threat and who is not.