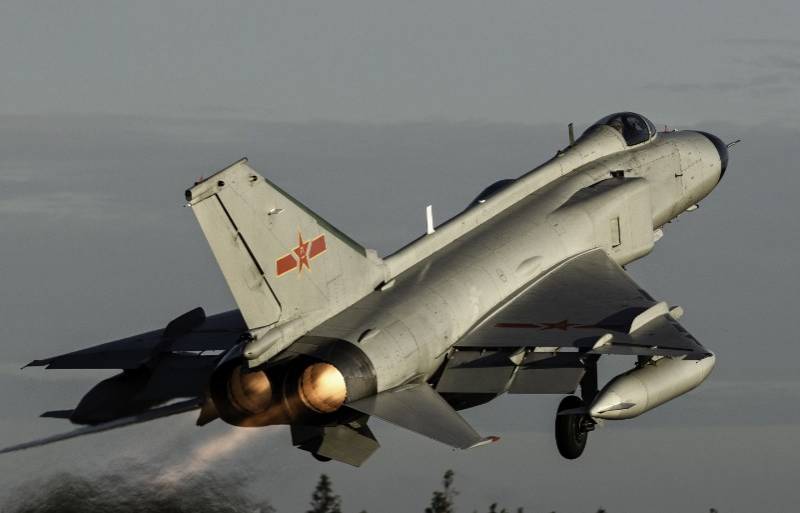 The US State Department demands from Beijing to stop any pressure on the administration of the island of Taiwan. Instead, Washington is calling on China to engage in constructive dialogue with Taipei.
The Financial Times reports.
We urge Beijing to end its military, diplomatic and economic pressure against Taiwan and instead engage in constructive dialogue with its democratically elected representatives.
- said in the message of the American State Department.
The message comes in response to actions by the Chinese military, whose six H-6 bombers, four J-16 fighters and one anti-submarine aircraft on Saturday, according to Taipei, entered the island's airspace.
US State Department spokesman Ned Price called these actions by the Chinese army another "attempt to intimidate the neighbors" and said that they are causing concern for the American authorities.
The administration of newly elected President Biden has warned China of the consequences of an "invasion of Taiwan's air defense zone." Thus, it signals that it will take a tougher stance on Beijing.
Taiwanese experts believe that the latest "sortie" of the Chinese military may be a signal to Washington that the PRC is dissatisfied with the invitation of Taipei's official representative to the United States, Ms. Xiao Bi-Him, to Joe Biden's inauguration. Earlier (even under Trump), the US authorities for the first time congratulated the President of Taiwan on his election victory.