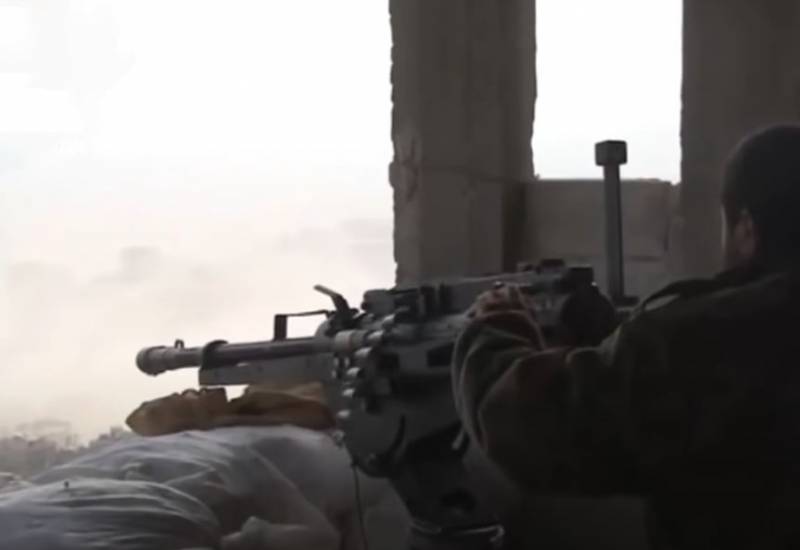 From Syria, there are reports of renewed fighting in the south of the country. We are talking about the fighting in the province of Daraa. The fighting began after several attacks on the positions of the Syrian government forces by the militants of the so-called "Southern Front", who held certain territories under their control near the borders with Jordan.
According to the latest information, hostilities are taking place between the SAA units and the militants in the area of ​​the settlements of Daraa (the administrative center of the province of the same name), as well as north of this city - near Tafas, where the militants tried to oust the forces of the Syrian army from the outskirts of the city.
Soldiers of the 4th division of the country's armed forces are fighting with the enemy.
The militants accuse the soldiers of this division of shelling the residential areas of Tafas and Daraa. At the same time, their accounts, of course, do not mention that it was from residential areas that they fired at the positions of the Syrian government forces.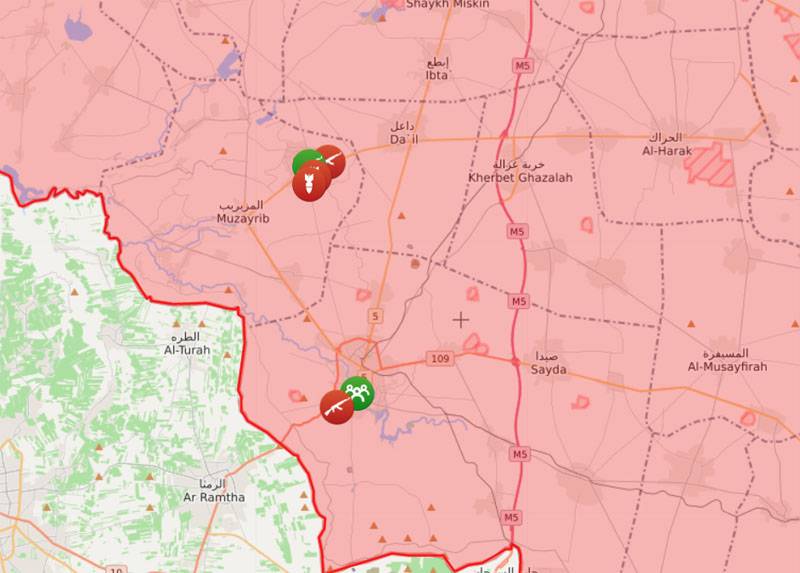 Earlier, there were reports of militants' plans to cut off the main transport artery of the Daraa province - the highway that connects the south of the country with its capital, Damascus.
Attention is drawn to the coordination of militant actions in the provinces of Daraa and Idlib. So, in Idlib, pro-Turkish armed formations fired at the SAA positions in the south - in the area of ​​the settlements of Kafr Mush and Malaya - with an attempt to advance south. The attacks by illegal armed groups in southern Daraa and Idlib were carried out almost simultaneously, which is difficult to consider a coincidence.