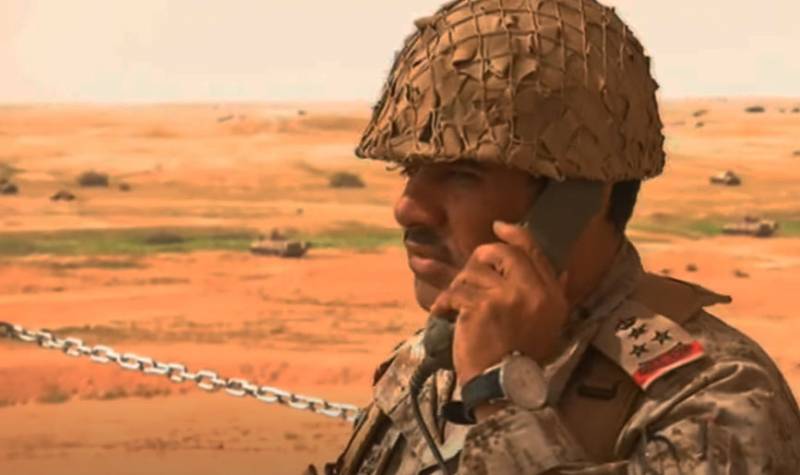 The Middle East press writes that Saudi air defense systems intercepted an unmanned aerial vehicle equipped with an explosive device a few kilometers from Riyadh. According to some reports, the attack drone was aimed at the airport of the Saudi capital.
A report from Saudi TV reported that initially, representatives of the Saudi army announced the interception of the missile. However, then the information was corrected.
At the same time, it is argued that the attack drone was launched by Yemeni rebels - the Houthis, "who are supported by Iran."
If it really was a kamikaze strike drone, then we must admit its very impressive characteristics. Indeed, from the northern regions of Yemen to Riyadh - about 700 km. This is if we assume that the UAV was actually launched from the territory of Yemen.
Social media users in Saudi Arabia, meanwhile, write that they saw a flash in the sky over the Saudi capital.
In this regard, the US Embassy in Riyadh issued a message warning of the "growing threat" to American citizens in the kingdom:
We urge US citizens to be vigilant. New attacks are not excluded in the near future.
Meanwhile, the following questions are being published in the Middle East blogosphere:
What is the Saudi army doing in Yemen if Riyadh is calmly attacking from there from a distance of more than half a thousand kilometers?