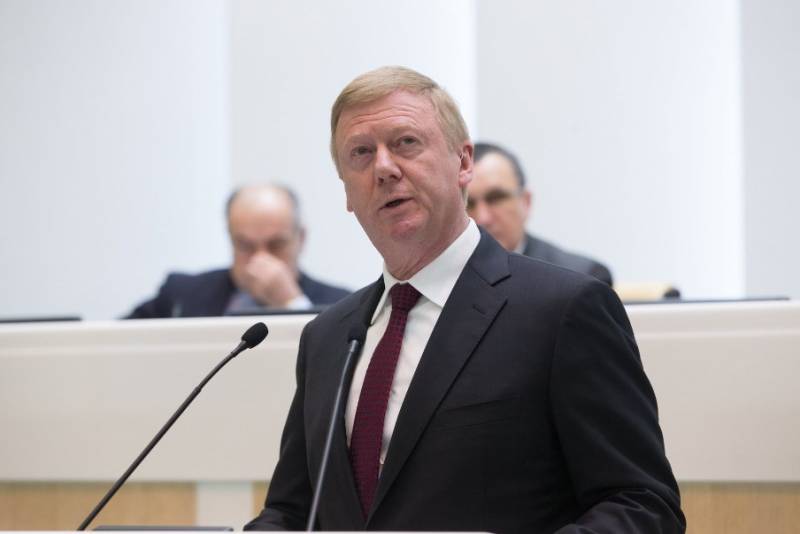 The new version of the agreement on strategic offensive arms, which Russia and the United States plan to sign, may replace the nuclear
weapons
... Especially if other countries with nuclear weapons join it.
This assumption was made by Ildus Yarulin, Doctor of Political Science, head of the faculty of the Pacific State University, in an interview with the news agency
URA.RU
.
First of all, he considers it necessary for China, India, Pakistan and Iran to join the agreement. The PRC has already expressed its desire to sign a new agreement. According to Yarulin, we do not know where the nuclear strike may come from, so it is necessary to expand the number of START-3 signatories.
The expanded number of participants is a plus for Russia's foreign policy aimed at creating a multipolar world. In this case, the more the better.
- the political scientist Yevgeny Bulakh expressed his point of view.
It is important that the new US administration, headed by President Joe Biden, considers it necessary to renegotiate the START III treaty.
In the absence of agreements between the nuclear powers, the planet is in danger. And Anatoly Chubais will save the world from the threat of nuclear war. Since he now holds the position of the special representative of the President of the Russian Federation for international relations, it was he who was entrusted with overseeing the signing of the START-3 treaty on the Russian side. Experts believe that his informal ties with the American Democrats will contribute to an early agreement between the United States and Russia.