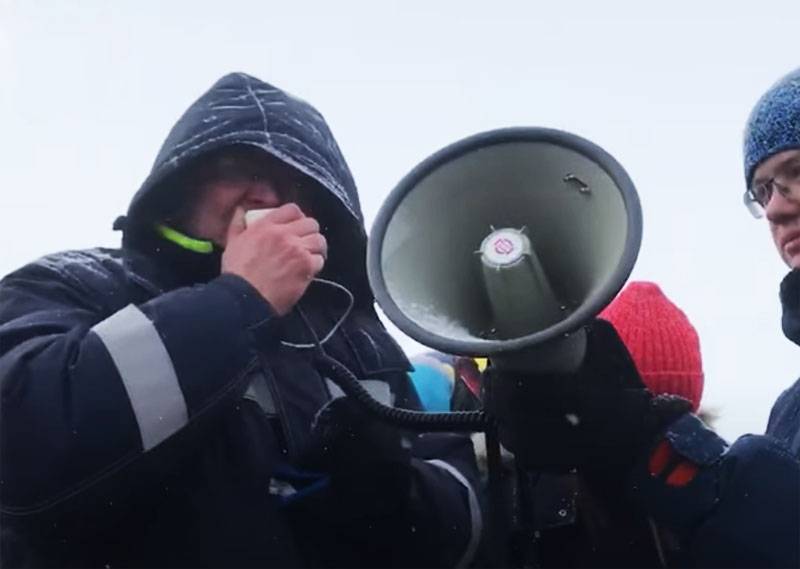 A considerable number of people calling themselves "leftists" took to the streets of Russian cities with demands in the style of "Freedom to Navalny!" Konstantin Semin speaks about this in the next issue of his "Agitprop".
He notes that at the same time, supporters of "left" ideas, after Navalny's return to Russia from Germany, found themselves in a strange position. On the one hand, they understood that the protest was not theirs at all, on the other hand, they realized that "one could use it": "A spark will kindle a flame" - all that ...
According to Semin, he deliberately releases his video "late" so that "it would not occur to someone to accuse him of working for the Kremlin and trying to sabotage the protest."
At the same time, the journalist notes that he still has many questions. One of them: "Why is Navalny behind bars, and the oligarchs continue to dissect on yachts?"
Konstantin Semin with irony:
I was supposed to be with them (with the protesters), but I stayed at home - to sit on the sofa.
Syomin is trying to explain why he did not use the theses of Vladimir Lenin that communists can go out to rallies together with liberals, and only then, having achieved one goal, go "their own way."
According to Semin, the protest on January 23 is "a protest by some capitalists against other capitalists."
Material either with explanations of the position, or with an attempt to justify in front of someone in the plot of "Agitprop":