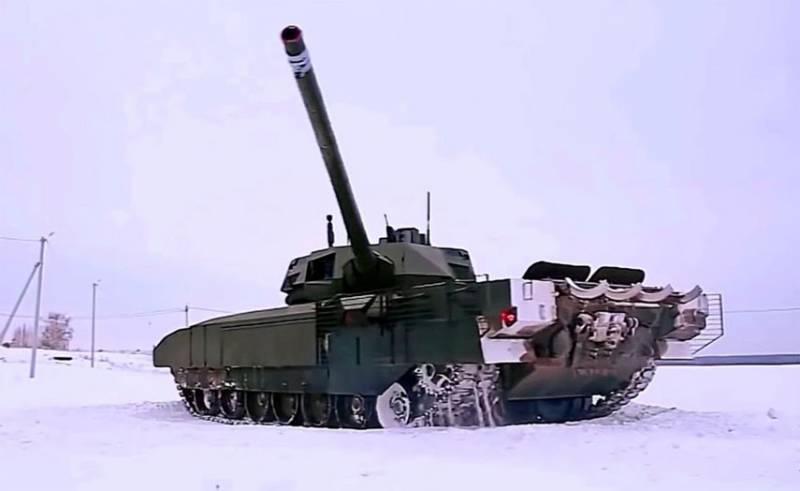 The Ukrainian press published an interview with the ex-commander of a tank battalion of the Armed Forces of Ukraine, a former Ukrainian military instructor (who worked abroad), Nikolai Salamha. He was called "one of the main Ukrainian experts in
tank
sphere ".
The main topic of the interview was devoted to "how Ukraine will resist Russian tanks". Among other things, there was a conversation about how Ukrainian tankers to resist the Russian "Armata".
Question from Ukrainian reporters:
How should Ukraine respond to Russian T-72B3, T-90M and T-14 Armata tanks?
It is noted that over the past few years, Russia has sent significant funds to the modernization of tanks, considering armored units as the strike basis of the ground forces. It is pointed out that in addition to the development of the latest T-14 Armata tank, Russia is also betting on the modernization of Soviet developments in tank building.
Nicholas Salamakha, who was called an "expert", announced that "Russia does not have fundamental science, only Soviet fragments remained of applied science."
Ukrainian "expert":
As a result, the Armata is a tank with zero prospects.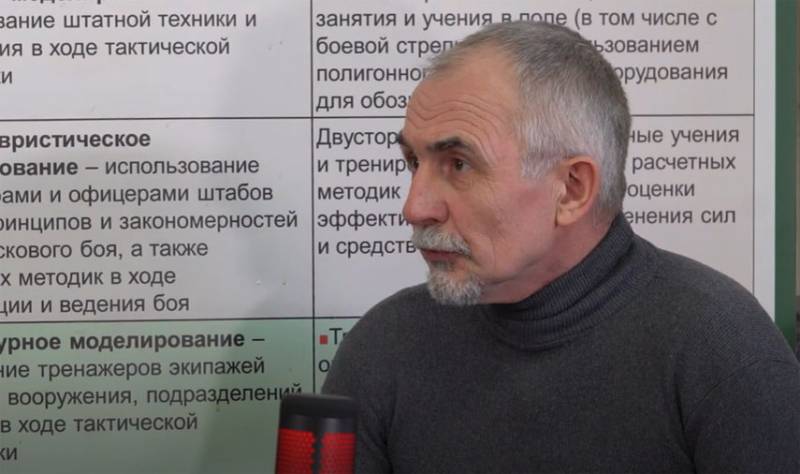 Criticizing the T-14, which Salamakha, as they say, did not see in his eyes, he said that "Belarus was involved in the creation of these tanks in order to gain access to French technologies".
Salamaha:
There is no engine for this vehicle, the cannon is not 152 mm, but 125 mm, the crew was moved inside the hull and called it an "armored capsule", although it is just a protected compartment. But the main question is sights and fire control system ...
It is the French technology of the fire control system, as this person believes, "Russia wanted to get through Belarus".
According to the ex-battalion commander of the Armed Forces of Ukraine, in such conditions, Russia had to simultaneously focus on modernizing the T-72 tanks.
Salamaha:
The Russians were faced with the fact that the fire control system works, receiving data from a digital sight. Its failure leads to the fact that it is necessary to stop and turn on the backup control system - the main old 1A40-4 sight that they left behind. We faced this problem on BM "Oplot" and we understand that this must be overcome. And in the Russian Federation this is already a massive phenomenon, which is already in combat units.
To "confront" Russian tanks, according to this "expert", Ukraine must in a short time increase the accuracy of firing and target detection range on its tanks, then equip the T-64B, T-72AV and T-80B with a panoramic sight with a magnification of 12. But about the prospects for updating the Ukrainian tank arsenal, how different they are from zero, Mr. Salamakha did not say ...