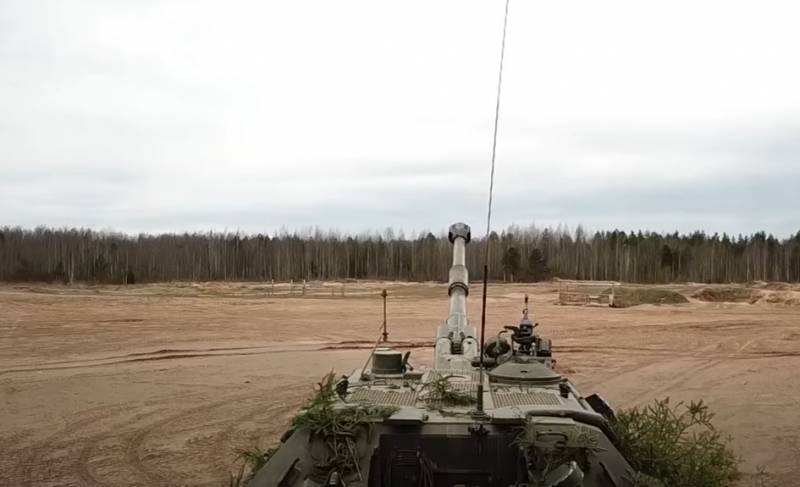 The Russian Armed Forces may soon receive the latest large-caliber guided ammunition. We are talking about a 152-mm projectile for self-propelled guns and towed artillery installations.
The Russian government procurement website informs about the intention to test this experimental ammunition. It belongs to the guided type of high-explosive fragmentation ammunition 3OF95. Such a projectile can be used by the Msta-B and Msta-S, D-20, Akatsiya artillery pieces - in principle, any of the appropriate caliber. The same ammunition is also suitable for the Coalition-SV inter-service artillery complex.
According to
RIA News
, the newest guided munition will be tested in the Nizhny Novgorod region, at one of the test sites.
It is added that the projectile will receive several variants of the seeker (seeker), as well as inertial and satellite navigation systems.
The specific parameters and characteristics of the newest guided 152-mm ammunition have not yet been given.
Recall that at the moment in the Armed Forces of the Russian Federation, Krasnopol is used as a corrected artillery ammunition in its various versions, including 3OF39M (152 mm caliber) and K155M (155 mm caliber). The target destruction range is up to 25 km. At the same time, it was reported about a long-range version - "Krasnopol-D", capable of hitting various types of targets at a distance of more than 40 km.