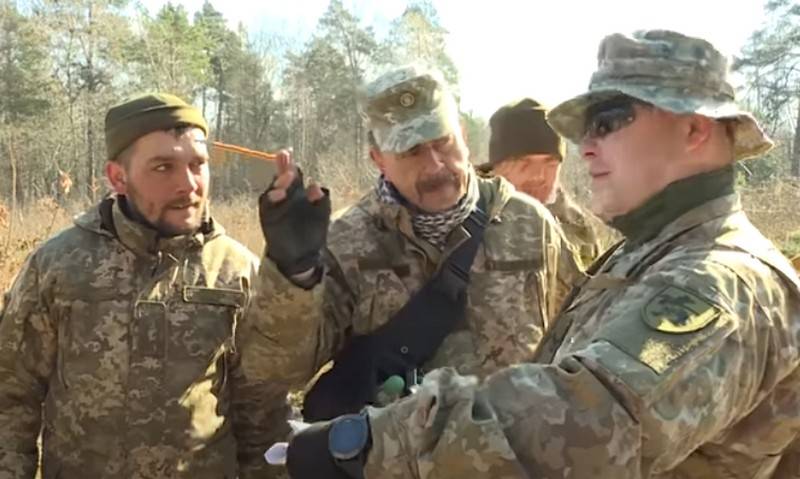 Another group of Lithuanian military instructors has been sent to Ukraine. This was reported by the press service of the Ministry of National Defense of the republic.
According to the report, this is the fifth group of instructors sent by Vilnius to train Ukrainian soldiers. Lithuanian instructors are helping to implement NATO standards in the Ukrainian armed forces.
Today (January 23 - approx.) A group of instructors formed from the National Defense Volunteer Forces (NDVF), the headquarters for the management of military doctrines, the Lithuanian Air Force base and the Juozas Vitkus engineering battalion flew to Ukraine
- stated on the website of the Ministry of Defense of Lithuania.
Vilnius stressed that Lithuania is providing assistance to Ukraine both by training military personnel of the Armed Forces of Ukraine on Ukrainian territory, and is ready to receive Ukrainian military personnel in its combat training centers.
Note that Lithuania was the first of the Baltic republics to start providing military assistance to Ukraine after the "democratic reforms" there in 2014. Ukrainian Armed Forces received several parties from Vilnius
weapons
Soviet-made and ammunition for it, since the Lithuanian army long ago switched to NATO standards and removed from service Soviet-style weapons.
Lithuanian instructors, together with the British, American, Canadian, Danish and Polish military, conduct training for the Armed Forces of Ukraine in seven special training centers, the main of which is the Yavoriv training ground in the Lviv region.