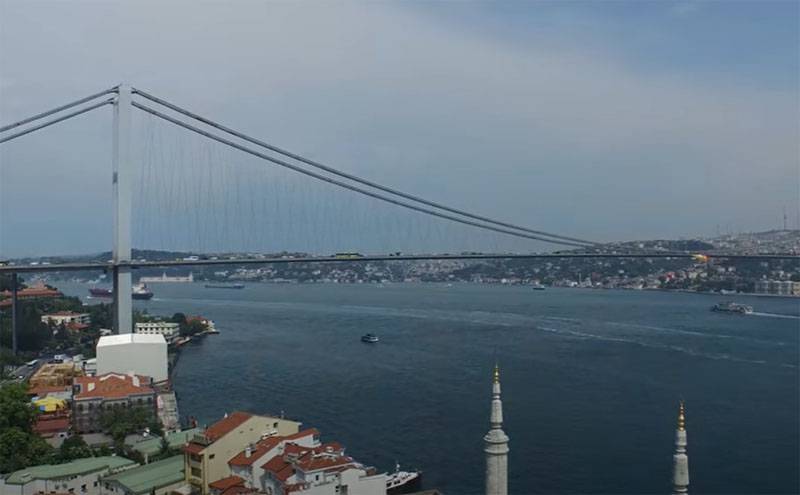 Greek columnist Georgis Matsakis publishes material reflecting on the military reinforcement in Crimea. Material presented in the Greek edition of Pentapostagma. The material contains Ukrainian accusations against Russia, allegedly associated with a readiness to place a nuclear power plant on the Crimean Peninsula.
weapon
... In particular, the Minister of Defense of Ukraine Andriy Taran is quoted as saying literally the following:
Russia is preparing to deploy nuclear weapons in Crimea. Such activities in this region pose a serious threat to the whole of Europe and the civilized world.
The Greek press also cites the statement of Mustafa Dzhemilev, who earlier in Ukraine was a people's deputy of the Verkhovna Rada and an authorized person for the affairs of the Crimean Tatar people. Georgis Matsakis:
According to Dzhemilev, Russian specialists are busy rebuilding a nuclear weapons storage facility "at one of the military bases."
In general, almost all of the material in Pentapostagma is based on statements by Ukrainian officials, ex-officials and individuals who call themselves "political experts". Among other persons, whose comments are quoted by the Greek edition, is the Ukrainian journalist and lawyer Bogdan Ustimenko.
Pentapostagma:
The Kremlin's target is the Bosphorus. This is the opinion of the Ukrainian expert. Russia is deploying nuclear weapons in Crimea and the Black Sea region in order to guarantee the possibility of its ships, including military ones, passing through this strait.
The material says that if an attempt to block the Bosphorus for Russian ships manifests itself, then "a huge fire could break out there."
The Greek author adds that Russia today is practically sure that Ankara will not block the Bosphorus. Georgis Matsakis:
Probably, the Russians know something serious about Turkey. In particular, they had information about the impending overthrow of Erdogan as a result of the coup.