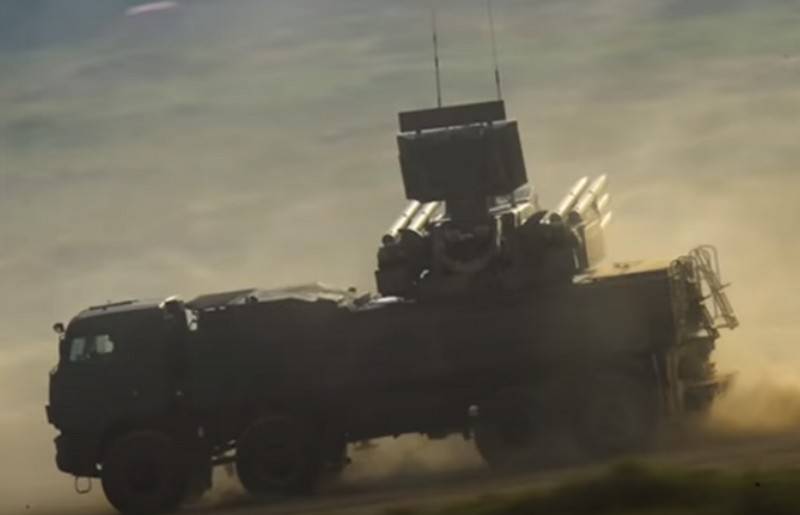 The Israeli
aviation
, which inflicted an airstrike on Syrian territory, used the American GBU-39 small-caliber gliding guided bombs during the raid. This is evidenced by the remnants of ammunition found at the crash site.
The Israeli fighter jets hit the province of Hama, some of the fired ammunition was intercepted by the Syrian air defense.
According to some Syrian media and social networks, the Pantsir-S anti-aircraft systems of the Syrian army were used to repel the raid. This is evidenced by the pictures of the tail section of the 57E6E anti-aircraft guided missile used by the Pantsir-S air defense missile system, discovered near the town of Masyaf in the Hama province. It is suggested that it was the "Shell" that shot down some of the Israeli missiles.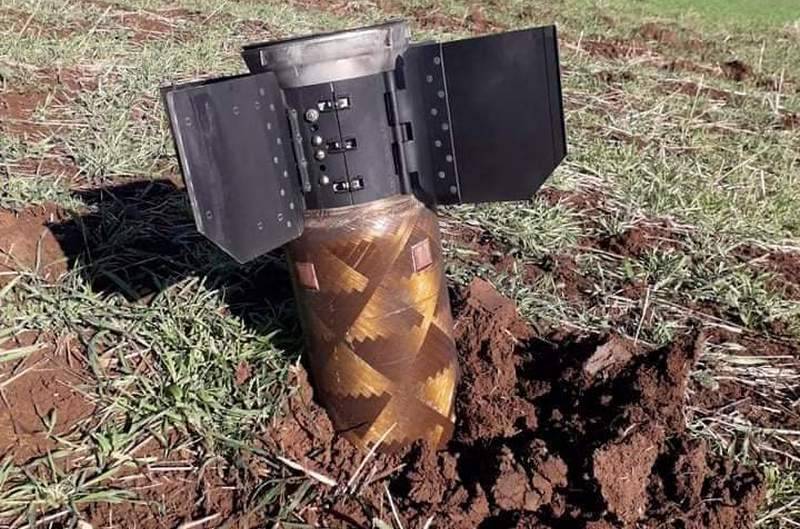 It is not clear what was the target of the air raid from Libya. There is no destruction at the Hama airbase, the command of the Syrian army did not declare losses. But there is information about the death of four local residents, two of whom are children, as a result of a missile hit in the house, four more were injured. The Israel Defense Forces (IDF) command traditionally does not comment on the strikes.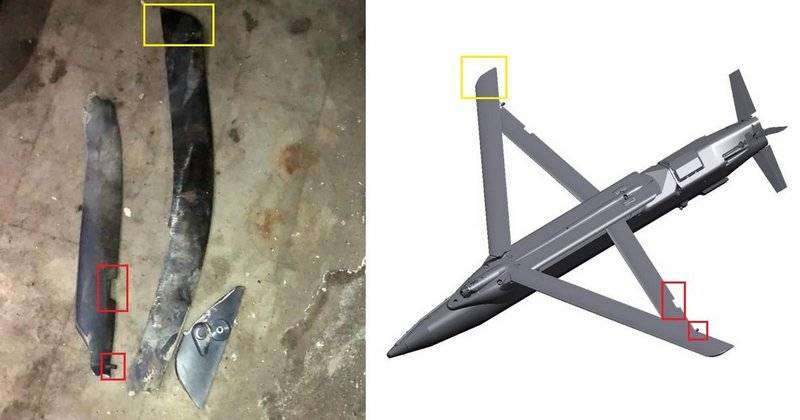 The aircraft bomb GBU-39 belongs to the class of bombs "Small Diameter Bomb" - a bomb of small diameter (caliber). Caliber GBU-39 SDB - 113 kilograms. Purpose - high-precision destruction of ground targets from long distances without entering the zone of destruction of enemy air defense systems. Due to its size, the GBU-39 SDB can be placed not only on the external sling, but also in the internal compartments of the fighter.