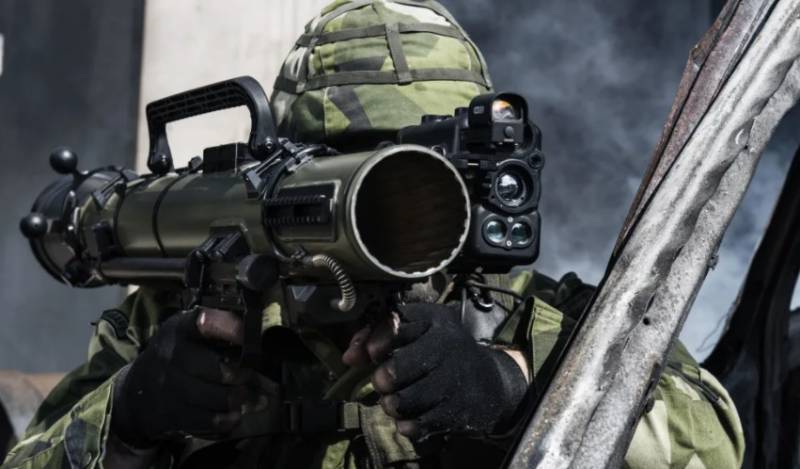 The Czech Armed Forces intend to replace a number of combat systems inherited from the Soviet era and which are equipped with infantry. These include assault and sniper rifles, anti-tank systems and RPGs.
RPG-7 is
weapon
Soviet design that is still widespread and popular around the world for its ease of use and efficiency since its inception in the 1960s
- writes the publication CZDefence, noting that these grenade launchers "inevitably lagged behind" the requirements of modern combat.
The local upgraded RPG-75, the Swedish AT4, the American M72 LAW, the German-Israeli-Singaporean RGW-90 MATADOR, the Enforcer from the European developer MBDA and other products are considered as replacements. At the same time, the author prefers the Swedish Grg m / 48 grenade launcher, the basic version of which was put into service in 1948:
Carl Gustav is conceptually much older. However, it has undergone significant development.
As indicated, Hungary has already purchased the specified grenade launcher in the M4 version and expects to close the deal until 2024. While neighboring Poland is creating a replacement for the RPG-7 on its own as part of the Grot project.