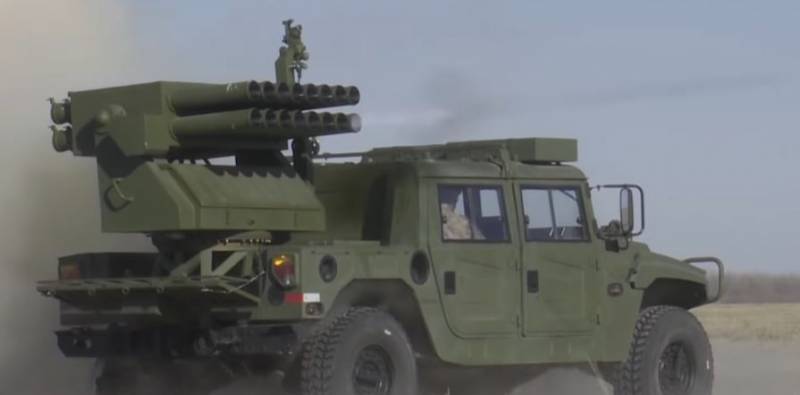 A recent exercise conducted by the PLA in northeastern China has captured footage of a new demining vehicle mounted on a truck chassis.
The new Chinese product is based on a licensed copy of the American Humvee SUV, which is produced in China under the Dongfeng EQ2050 brand. It has 16 guides for 130 mm ammunition. According to the 21AAR edition, the shells are designed to defuse mines and eliminate obstacles in the path of troops.
Apparently, the new machine was created within the framework of the concept embodied in the Type 762A product (GSL-131). This crawler-mounted MLRS is equipped with 24 guides with 253-mm ammunition installed to open a minefield. The new car-based model is essentially a lighter version of the GSL-131 and is most likely intended for the highly mobile units of the Chinese army.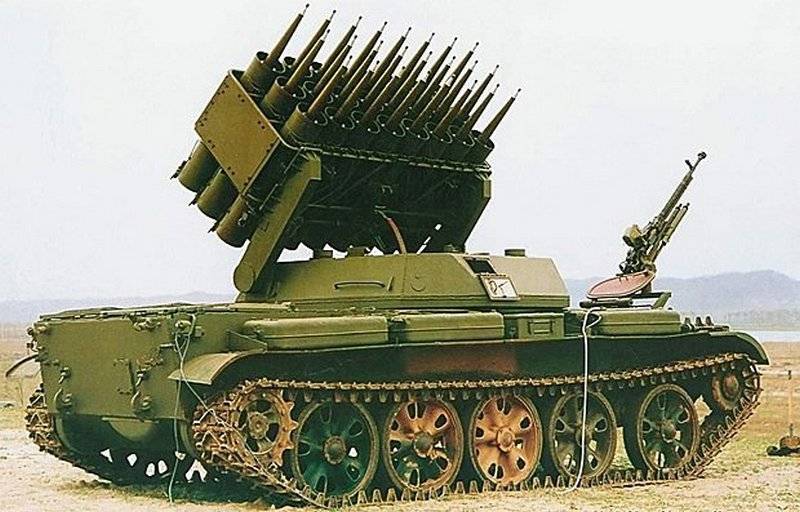 GSL-131. Source: https://twitter.com/Ninja998998
India, which periodically conflicts with China over disputed territories, relies on giving its
tanks
self-demining capabilities. The country's Ministry of Defense has ordered 1,5 thousand trawls for the T-90S / SK MBT from the British company Pearson Engineering. At the same time, the production of this equipment will be carried out at local facilities. As stated, the British trawl will ensure the safe movement of tanks while maintaining high mobility.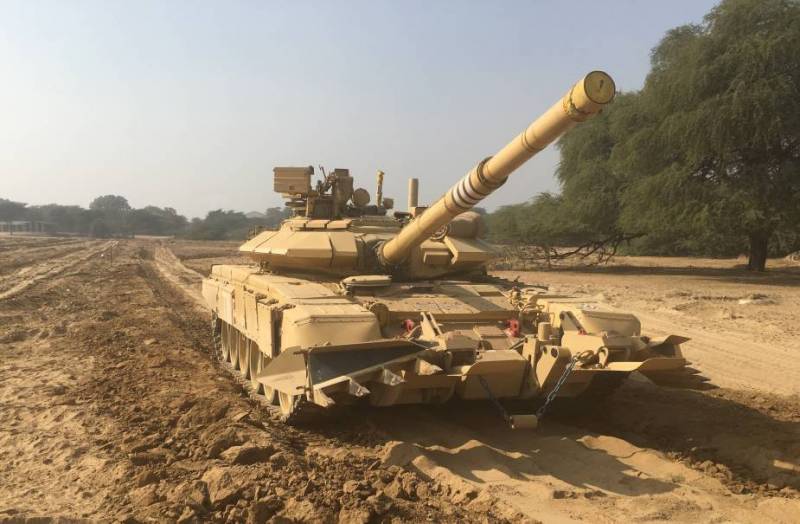 T-90 with a British trawl. Source: Pearson Engineering website