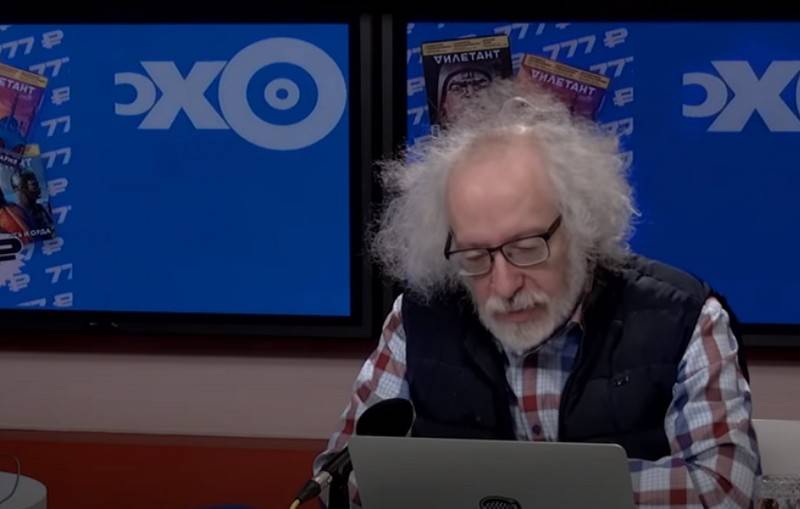 Echo Moskvy may have its license revoked for publications that incite violence. Reported by
TASS
with reference to a source in power structures.
According to a source from the news agency, a number of Echo Moskvy's publications could be interpreted as calls for illegal actions, which in turn could lead to the station's license being revoked.
Currently, the issue of the application of measures up to the revocation of the license against the radio station "Echo of Moscow" for the propaganda of violent actions is being considered
- the agency leads the words of the source.
On the eve of Roskomnadzor warned Internet resources about prosecution for calls for the participation of minors in illegal events and actions.
In turn, the editor-in-chief of the Ekho Moskvy radio station, Aleksey Venediktov, said that he did not know anything about the authorities' possible claims against publications with "calls for violence."
Let them show me where these publications of calls to violence are. Firstly, in my opinion, there are no grounds for claims. And secondly, we received nothing from Roskomnadzor, the prosecutor's office, or anyone else.
- quotes "Interfax" words Venediktov.
It is clarified that after the warning, social networks began to partially remove calls to participate in illegal mass actions scheduled for January 23 by Navalny's supporters.