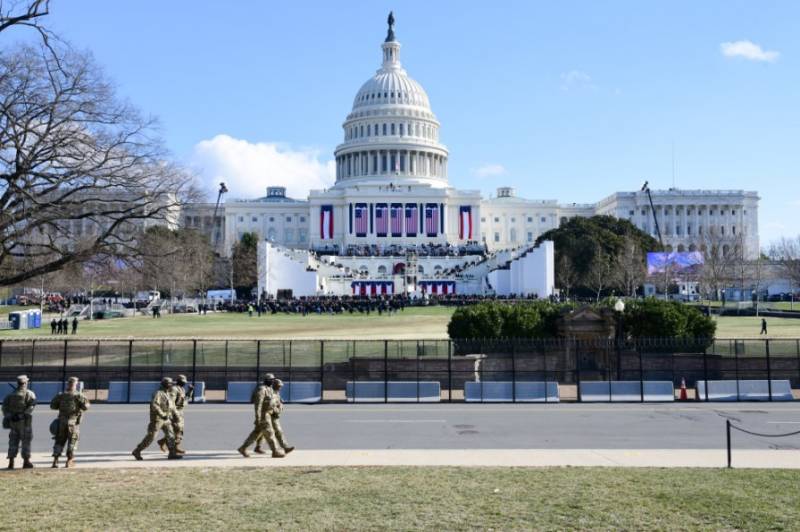 The US National Guards, who arrived in Washington to maintain order during the inauguration of new US President Joe Biden, were relocated to a multi-level covered parking lot, where there was only one toilet with two booths for several thousand soldiers. After complaints about moving to the garage, the National Guard was returned to the Capitol, where its units were previously.
This message came from the American television channel NBC.
As one of the fighters said, on Thursday evening they were ordered to leave the Capitol building and occupy the car parking and garage premises. There was no Wi-Fi, and there was only one toilet and a single outlet for five thousand National Guard servicemen.
Tammy Duckworth, a U.S. Senator and Iraqi war veteran who lost her legs in the war, confirmed that Capitol police had apologized to the National Guards at 22.30:XNUMX pm yesterday evening, allowing them to return to the Capitol. The fact that the fighters were returning to their original place was confirmed by Brigadier General Janine Burkhead.
WATCH: National Guard troops leave the Thurgood Marshall Judicial Center garage after US Capitol Police temporarily relocated their rest area. Troops have since returned to the Capitol. - @MoshehNBC pic.twitter.com/ZpL1RxbY3a

- NBC News (@NBCNews) January 22, 2021
The National Guards returned to the Capitol after senators outraged at the decision to relocate them to an inappropriate location.
Congress is in session, but buildings are still closed to the public, so there is plenty of room for troops.
- wrote on his Twitter page Senator Tom Cotton, who previously served in Afghanistan and Iraq.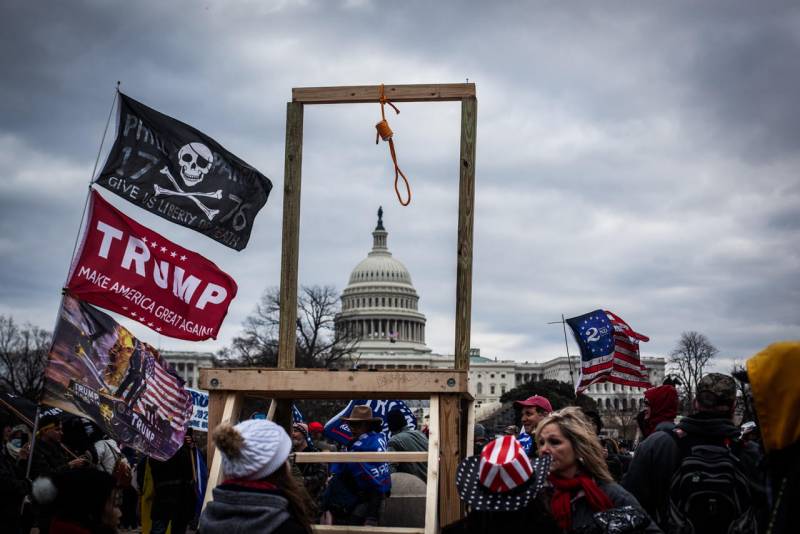 US National Guard forces were deployed to Washington after Donald Trump supporters took over Congress on January 6.