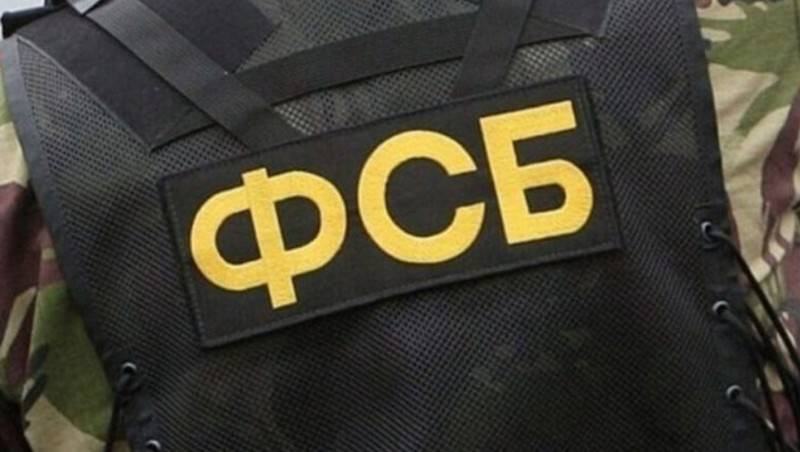 FSB officers prevented a terrorist attack in Bashkiria. According to the Public Relations Center (DSP) of the FSB, the secret service detained a terrorist preparing a crime.
According to the published data, the detainee turned out to be a Russian citizen born in 1995 and a member of the international terrorist group Hayat Tahrir al-Sham, banned in Russia. The identity of the detainee is not disclosed in the interests of the investigation.
It is specified that the detainee was preparing an armed attack on law enforcement officers. In a cache equipped by a 25-year-old terrorist, a gunshot was found
weapon
with ammunition (sawn-off shotgun) and components of an improvised explosive device The detainee's phone was found to contain correspondence with emissaries of a terrorist group who were abroad and instructions for making IEDs.
Where the young man was detained and when it is not reported, it is known that the issue of initiating a criminal case and choosing a preventive measure is being decided against him.
Investigative and operational actions to identify the likely accomplices of the detainee continue.
The terrorist group Hayat Tahrir al-Sham was created in 2017 on the basis of Jabhat Fath al-Sham (Jabhat al-Nusra). (Banned in Russia).