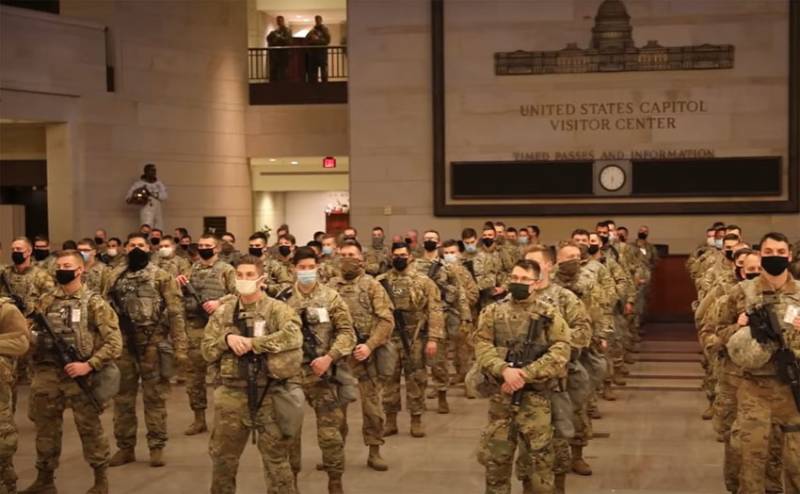 The main test for the newly elected US President Joe Biden is that the state he heads is called the United States only on paper. But in fact, there is no unity between its citizens, in fact, these are two countries whose inhabitants hate each other.
This opinion is expressed by Steffen Kretz in his article published by the Danish media resource DR.
The Danish observer believes that one of the reasons for the split in the United States is the economic inequality among its citizens, which increased significantly during the years of Donald Trump's rule. In addition, a racial conflict that has been smoldering for decades has flared up in the United States.
The author believes that the main force undermining democracy and the foundations of American society over the past four years has been US President Donald Trump. He made the country weaker than ever. It is he who Kretz calls the main culprit of the split among the citizens of the United States.
A recent opinion poll among supporters of the Republican and Democratic parties showed that there is only one unity among the Americans - the majority believes that the United States is close to collapse. In both camps, 80 percent of the respondents think so.