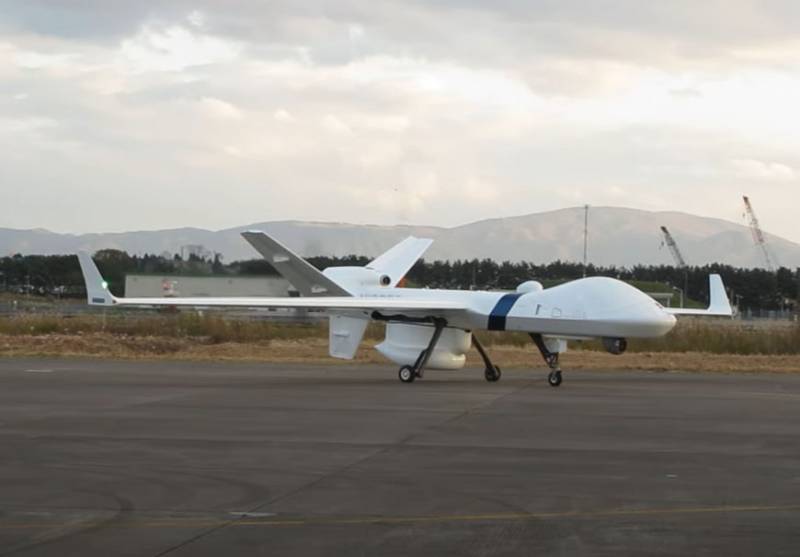 The United States will begin to use drones to combat submarines. Recently, the US Navy successfully tested General Atomics' MQ-9A Reaper drone with a container used to mount sonar buoys.
This innovation is for the MQ-9B SeaGuardian drone, which is being developed for the US Navy. New containers will allow the American MQ-9 Reaper drones to become anti-submarine
aviation
.
The tests took place over the Pacific waters. The drone dropped 10 sonar buoys into the water, with the help of which it detected an underwater target and transmitted information about it to the ground operations center.
The new MQ-9B drone is capable of carrying four containers on board, each containing 10-20 sonar buoys. The military believes that the use of drones to combat submarines will partially replace the Boeing P-8A Poseidon anti-submarine aircraft, the cost of an hour of flight of which is significantly higher than that of drones.
The company also says the new containers can be used to launch precision-guided munitions and mini-drones.
The MQ-9 Reaper reconnaissance and strike unmanned aerial vehicle has been used by the US military since 2001. Such drones are also in service with the British Air Force.