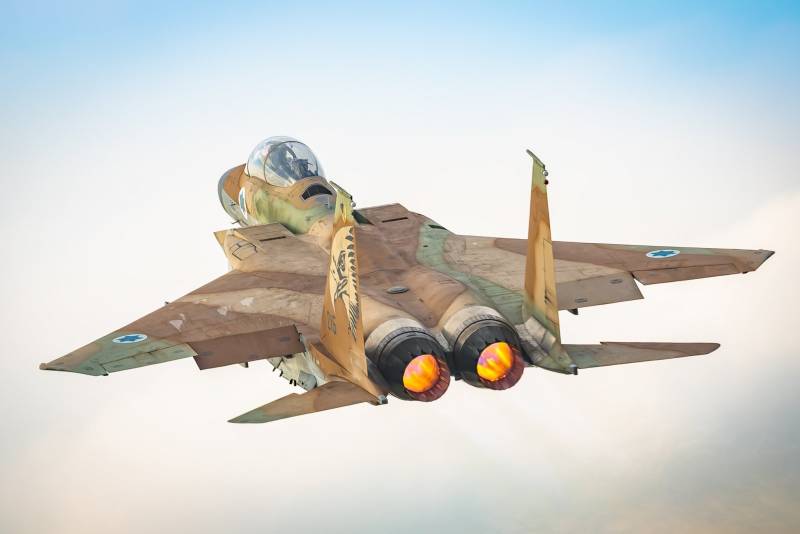 It became known about the next Israeli air strike on the territory of the Syrian Arab Republic. Syrian news sources report that the Israeli
aviation
carried out a missile attack on some areas of Hama province.
The reports say that the Syrian air defense systems located in the specified province reacted to the Israeli missile attack. The SANA news agency writes that most of the missiles fired by Israeli planes were intercepted by anti-aircraft missile systems.
These reports attract special attention due to the fact that it is in the province of Hama that the S-300 systems supplied from the Russian Federation for the needs of Syrian air defense are deployed. The Israeli military command, perfectly aware of the risks to its pilots in this regard, ordered to strike targets in Hama without entering Syrian airspace.
According to the latest reports, Israeli planes were firing missiles at targets in Hama from Lebanese airspace. The attack was carried out at about 4 am local time. At that moment, Israeli planes were located near the Lebanese settlement of Halba - northeast of the port of Tripoli. The distance from the Lebanese Halba to the Syrian city of Masyaf, where, as previously reported, the CAA is deploying the S-300 air defense system, is less than 60 km. Thus, Israeli aircraft fell into the affected area of ​​these anti-aircraft missile systems (S-300) of the Syrian army.
When crossing the air borders of the SAR, the Israeli combat aircraft themselves would turn into targets with a high probability of striking them from the ground. But the Israeli aviation again chose to act ("prudently") from the airspace of a neighboring state.
The Israeli military department has traditionally not commented on the strikes against targets in Syria and the effectiveness / ineffectiveness of these strikes.