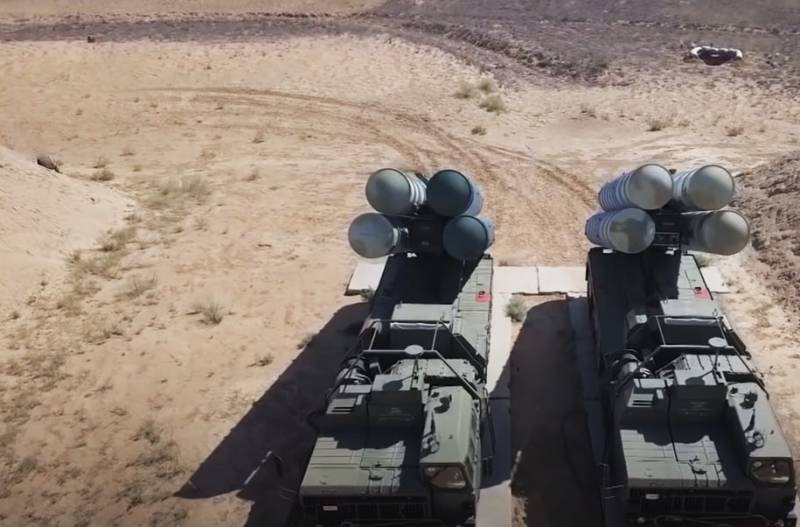 Indian observer Rahul Bedi writes that once again warnings have come from the United States to India about "the inadmissibility of violating the law on military-technical cooperation with Russia." We are talking about the CAATSA law, with which the Americans are trying to threaten the whole world, believing that American legislation should become universal for the entire planet.
The Indian press notes that the United States has again warned India about sanctions in the event of the deployment of Russian S-400 anti-aircraft missile systems. The warning came through the American Embassy in Delhi.
Rahul Bedi, talking about the next American threats, uses the following phrase:
Washington shows India a fist in a soft glove.
It is pointed out that the American ambassador has already warned India several times about possible sanctions, while "offering to consider the option of acquiring American weapons." In New Delhi, meanwhile, made it clear that there is no alternative to the Russian S-400 air defense system for India. At the same time, it was noted that India already buys a considerable number of American weapons, but among this number there are no modern anti-aircraft missile systems for the reason that the United States does not sell them to India on the same terms as Moscow does.
Rahul Bedi notes that the United States "offers to suffer India because Washington is annoyed by Russia's policy." An Indian observer writes that India might have bought American air defense systems, but the United States "regulates the sale by a variety of protocols that cannot be called flexible."
The Indian press cites a statement from the marshal
aviation
retired V. Bhatia, who noted that in comparison with American air defense systems, the Russian S-400s are more versatile, versatile and easy to use. He also adds that the United States stubbornly refuses to understand India's desire to modernize its air defense system.