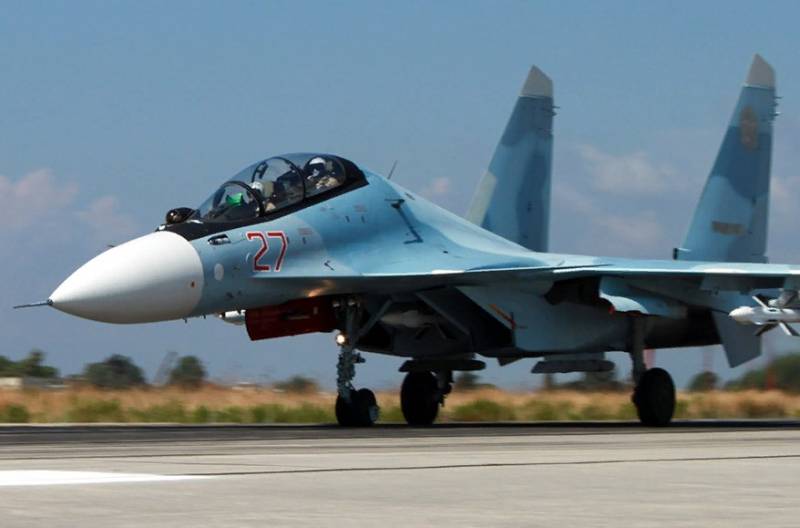 The Armed Forces of the Russian Federation celebrate the Day
aviation
air defense troops. This date was chosen because on January 22, 1942, by order of the USSR People's Commissariat of Defense, combat aircraft intended for the defense of objects were subordinated to the commander of the air defense. Then the first air defense aviation fighter corps was created.
The Air Defense Day became an official holiday in 1996. It was established by order of the commander-in-chief of the air defense forces.
At first, the air defense forces were armed with Yak-1, Yak-7, Yak-9, MiG-1, MiG-3, La-5, La-7 aircraft, as well as light-engine LaGG-3. Today, they are replaced by other, more advanced technology - Su-30 and Su-35 fighters, MiG-31 interceptors.
Today, air defense aviation around the clock, in any weather, in winter and summer, protects the airspace of our country both from the penetration of aircraft of a potential enemy, and from unmanned aerial vehicles or missiles.
And although today the air defense aviation belongs to the Aerospace Forces, the holiday has survived and is celebrated this year for the 25th time.
On this day, everyone who is involved in this type of troops receives congratulations from the command, relatives, friends and colleagues. Those who particularly distinguished themselves are awarded medals, memorable gifts, and some of them are awarded the next titles. And then they gather in a circle of close people, and the feast begins, toasts are heard in their honor.
The editorial board of "Voenny Obozreniye" congratulates the active military personnel and veterans of the air defense aviation troops on their professional holiday. We wish you a clear sky!