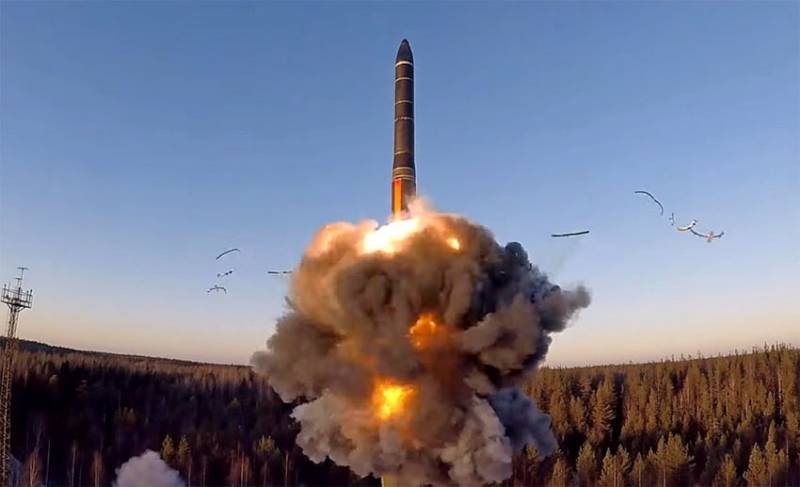 American news sources share the plans of the 46th US President Joseph Biden for a strategic offensive arms treaty known as START III. Recall that this treaty will soon expire, which, after the US withdraws from a number of other agreements, remains virtually the only one that at least somehow ensures global security.
The US press reports that the Biden administration has decided to extend the START III treaty.
The Washington Post writes about this, citing its own sources. The material of American journalists says that the Joe Biden administration is ready to extend the treaty not even for a year, as Vladimir Putin previously proposed (then the Russian president noted that the extension could be carried out without additional conditions), but for five years at once.
The same publication adds that the 46th US President is not planning "any reset" in relations with the Russian Federation. Recall that at the dawn of Barack Obama's presidency, it was Joseph Biden who was the architect of the so-called "reset" - the very one when Hillary Clinton brought the button with the inscription Peregruzka, which in the end turned out to be true ...
Earlier, Anthony Blinken, who is now a candidate for the post of head of the US State Department, mentioned that Biden is ready to extend the START Treaty.
It should also be recalled that Trump refused to extend the START-3 treaty, as he believed that other countries with
weapon
mass destruction.