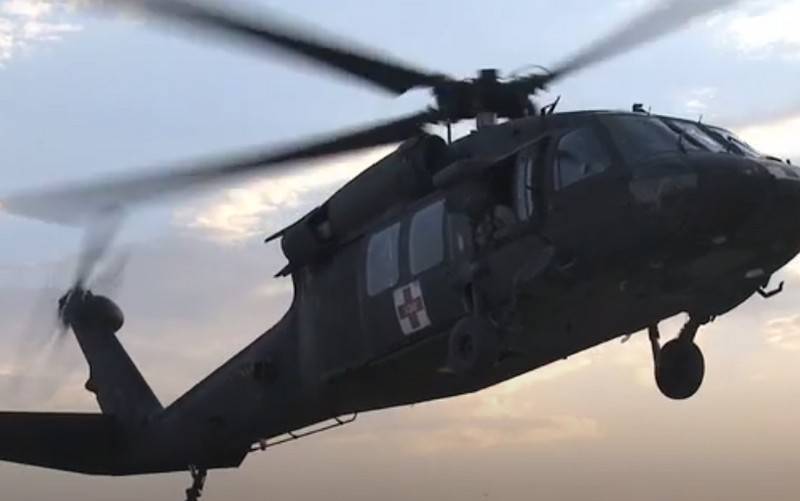 Three members of the US National Guard were killed Wednesday following a military helicopter crash in New York State. Reported by The Hill.
According to the publication, the UH-60 Black Hawk helicopter of the US National Guard medical evacuation service fell in the countryside near the town of Myeongdong during a planned training flight, according to a statement from the State Office of Military and Naval Affairs. The reasons for the fall were not disclosed, and the names of the dead guardsmen were not disclosed.
It is reported that the helicopter was assigned to the 1st Company of the 171st Aviation General Support Battalion of the National Guard, with a deployment at the Army Support Center.
aviation
at Rochester International Airport.
The information about the helicopter crash and the death of three soldiers was confirmed by the Monroe County Sheriff's office, saying that the helicopter crashed at about 18:32 local time.
I'm shocked by today's
the news
on the crash of a New York National Guard helicopter in Myeongdong, killing three of New Yorkers' bravest during a training mission
- said the Governor of New York Andrew Cuomo.
The incident is currently being investigated, no details have been provided.