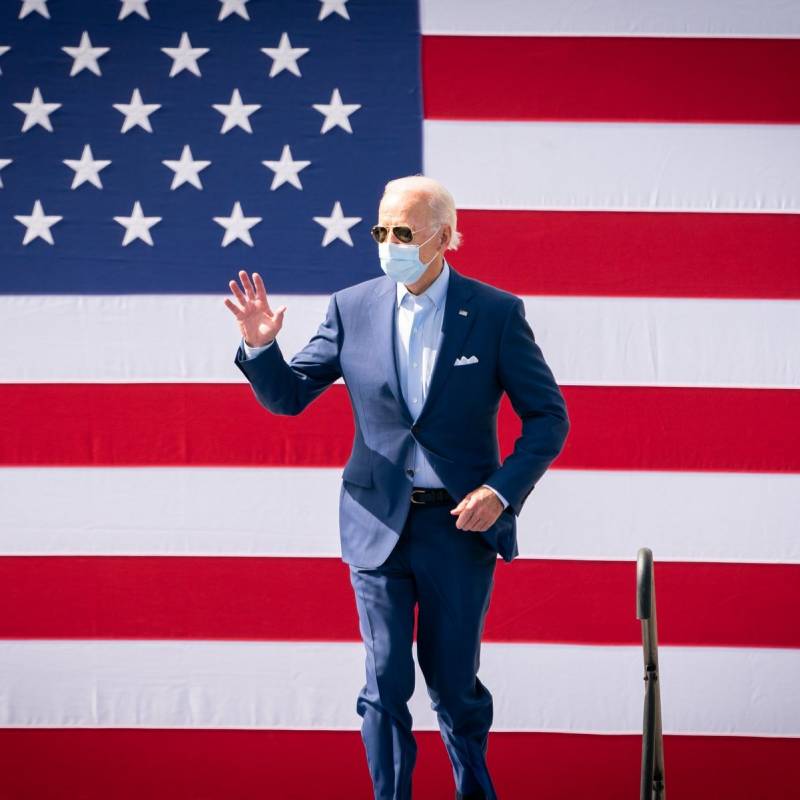 After the inauguration of the 46th President of the United States, foreign experts are trying to guess which country Joe Biden will make his first visit to and when it will happen. The US satellites have their own assumptions. Poland believes that the new American president could make his first visit to Warsaw. A similar opinion is expressed on political talk shows in many other countries, including Britain and the Baltic republics. They also hope in Ukraine.
Polish journalists asked the country's Deputy Foreign Minister Marcin Przydzcz if Biden could make his visit to Poland in the near future?
Pshidach said that from the speech of the 46th US President at the inauguration ceremony, it became clear that, first of all, he intends to focus on domestic American problems.
Polish diplomat:
Biden made it clear that the United States should be interesting to the world not by an example of strength, but by the strength of example. Given that many threats have emerged for the Western world, I am satisfied that Americans define them the same way we do.
The Polish diplomat was asked how to relate to the fact that it was Joe Biden, under Barack Obama, who made every effort to start the so-called "reset".
Marcin Przydach:
Much has changed since then. American Democrats have learned their lesson and realized that Russia is not a responsible partner.
According to the Deputy Foreign Minister of Poland, the attempt to get closer to Russia and reset relations was "naive" and ended in complete failure.
Przydach said that with the arrival of Biden, Warsaw is pinning great hopes on strengthening Polish-American relations.
Let us quote a few comments from Polish readers of Wirtualna Polska.
ffd
For Biden to come to us, Poland must become a democratic state.
Polish
What's the question, when will he arrive? When the ruling party and the president change in Poland, then he will come.
Pete
Perhaps he will stop by for tea on the way to Putin. After all, long trips are contraindicated for the elderly.
afterdamp
And his dementia is making itself felt. During the election campaign, he made several mistakes. He said that he was elected to the Senate.
Jadwiga
Why should he fly to us? After all, the next term is still for Trump.