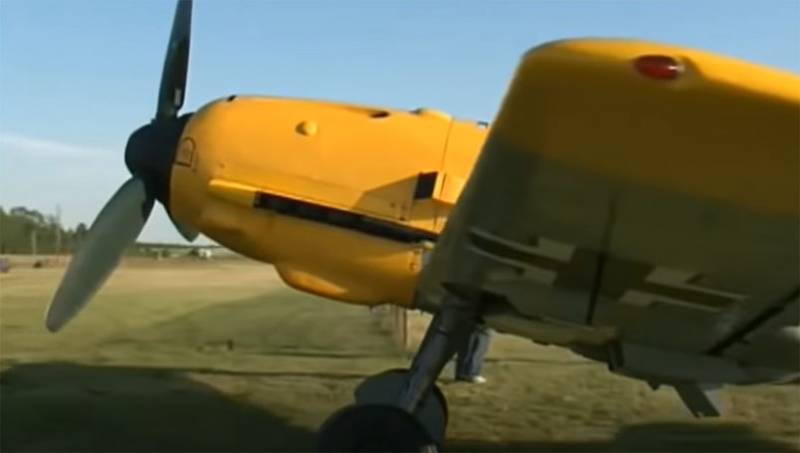 In certain circles, there is an opinion that in the first months of the war the Red Army was so hopeless that the advance into the USSR for the Wehrmacht was an easy walk. The tenacious myths that the Red Army did not undertake and could not undertake any countermeasures managed to form, and the country's top leadership "was in a panic."
It is all the more surprising for people whose minds have such characteristics of the first months of the war that the opposite facts become. In a number of cases, the Red Army inflicted considerable damage on the Nazis already at the first stage of the war, which led to completely unexpected consequences for them.
Already in the first weeks of hostilities, Hitler's
aviation
suffered significant losses in Lithuania - at the Parubanek airfield near Vilnius. Three Soviet DB-3F bombers, which are part of the 100th Long-Range Bomber Aviation Regiment, attacked the airfield on which German fighters were stationed in adverse weather conditions.
The commander of this air link was Lieutenant Pavel Subbotin. Three Soviet aircraft destroyed and damaged several enemy Messerschmitts in a very daring attack - especially since the first attempts at airspace over the south of Lithuania and north of Belarus were for the air
fleet
The USSR was not so successful.
Mikhail Timin tells about the events related to the attack on the Parubanek airfield on the Tactic Media channel: