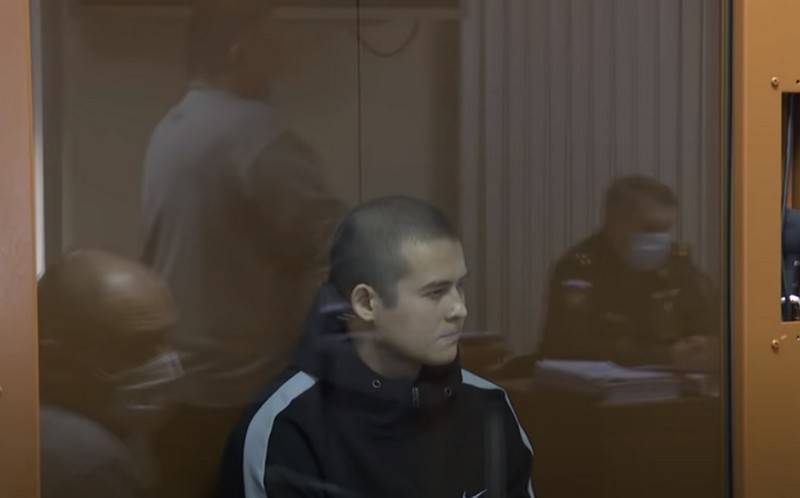 The second eastern district military court in Chita passed a verdict in the case of private conscript Ramil Shamsutdinov, who shot his colleagues. This is stated in the message of the court.
The military court found Shamsutdinov guilty of a crime and sentenced him to 24,5 years of imprisonment in a strict regime colony. In addition, Shamsutdinov will pay compensation to the families of those killed, a total of 8,5 million rubles. The court partially satisfied the civil claims.
Deprivation of liberty for a period of 24 years and six months in a strict regime colony
- the judge read out the verdict.
The prosecution and defense sides have not yet commented on the verdict, most likely, the prosecutor's office will not appeal against it, the defense has taken time to think.
At the end of December, a jury found Shamsutdinov guilty of murder, but deserving of leniency. The prosecution requested 25 years in prison for him and supported civil claims for compensation to the families of the victims in the total amount of 28 million rubles. The accused himself did not admit the claims, he refused from the debate of the parties and the last word, he listened to the verdict calmly.
Recall that on October 25, 2019, private conscript Ramil Shamsutdinov, while on guard, shot ten colleagues in a military unit near Chita. Eight servicemen, including officers, were killed on the spot, two more were seriously wounded.