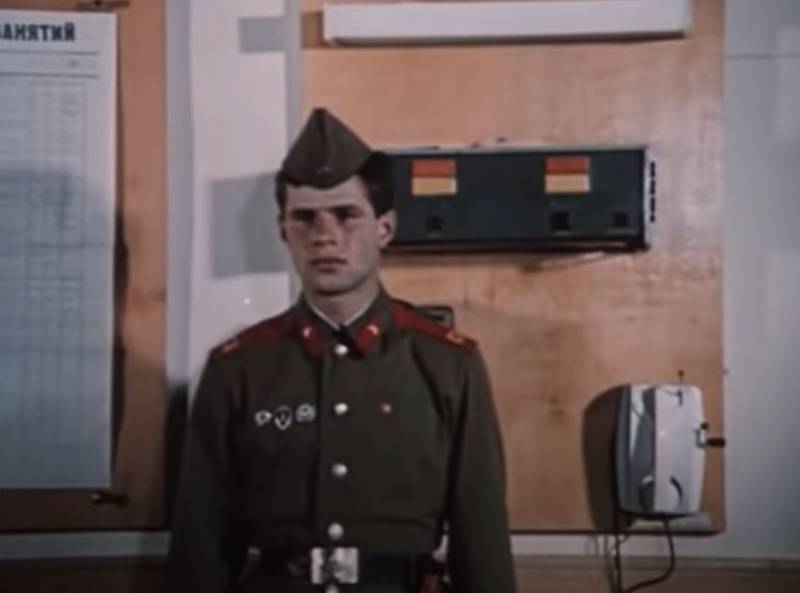 Service in the Soviet Army. For some, these are memories, from which they will be drawn to a "glass of bitter tea", for others - also memories, but already with a touch of positive nostalgia. For many, this is something from the stories of fathers and grandfathers. And the farther the Soviet era goes from us, the more different feelings some will remember about it, while others will try to understand what was lost in 1991.
At one time, the Soviet State Television and Radio Company created documentaries dedicated to the country's Armed Forces, how young soldiers - recruits - and those who have already managed to "trample the parade ground" and, possibly, sniff gunpowder, serve.
The film from 1987 - "One Day of the Soviet Soldier" also belongs to such documentary.
Those who served at that time recall that such documentaries were often called "Visiting a Fairy Tale". The reason is simple - everything is too "idealistic", "smoothly combed" in this kind of ribbons.
Despite the fact that such documentaries were mainly of a propaganda nature, nevertheless, today they attract attention. And the voices are different, and the faces are different, and the thoughts too. Everything else ...
The story is told on behalf of the deputy platoon commander: