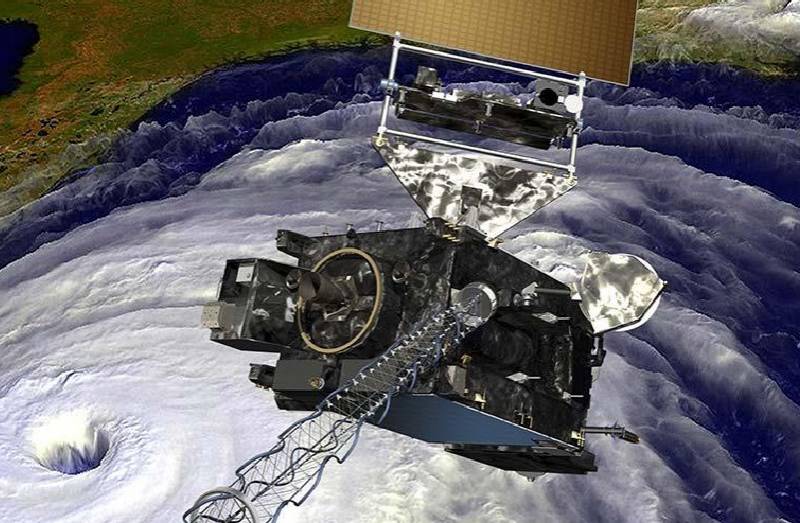 The U.S. Missile Defense Agency (MDA) has contracted L3Harris Technologies to build a prototype satellite capable of tracking hypersonic
weapon
... The contract amount is $ 121 million.
About this in the MDA agency.
Under the contract, L3Harris is to create a prototype hypersonic and ballistic tracking sensor (HBTSS). A low-orbit constellation of such vehicles will detect and transmit target designation data for hypersonic missiles.
These satellites, according to the plan, should close the existing hole in the US missile defense, which is associated with hypersonic weapons. The fact is that this type of weapon is more difficult to detect than traditional ballistic missiles using infrared sensors placed in geostationary orbit. Yes, and you need to identify as early as possible so that there remains at least some theoretical chance of interception.
As Moscow and Beijing develop hypersonic missiles, the Pentagon is seeking to create a new grouping capable of promptly detecting their launch from anywhere in the world. This means that the US has figured out how to respond to the hypersonic threat to Russia and China.
L3Harris will also build satellites for the Space Development Agency (SDA). Their satellites will work in conjunction with HBTSS devices, tracking hypersonic threats and enabling them to resist, according to agency executives.
What the Pentagon is going to do if it receives a signal from the satellite about the launch of a hypersonic missile has not yet been reported.