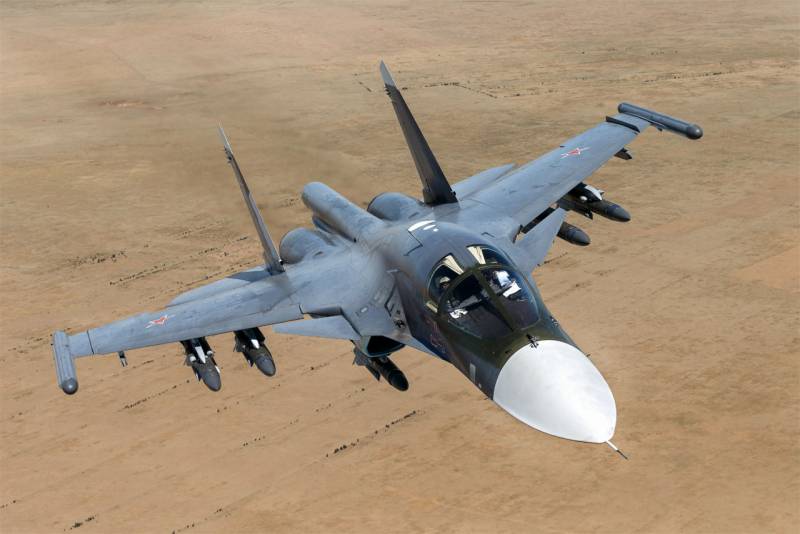 There is information from Syria about air strikes on militant positions in the east of the country. The reports say that the operation to deliver missile and bomb strikes on the positions and infrastructure of ISIS terrorists (* prohibited in Russia) is being carried out by the Russian Aerospace Forces. This is the next stage of the Russian military operation.
aviation
from the beginning of this year. The first phase began after ISIS * attacked a convoy of Syrian government forces in the east of the country.
According to the latest information, the planes are striking in the provinces of Deir ez-Zor and Raqqa. Attention is drawn to the fact that at this time the Kurdish armed groups belonging to the so-called "Syrian Democratic Forces" are also conducting an operation against the ISIS in the province of Deir ez-Zor.
The operation is carried out by the Kurds in the area of ​​the city of Al-Mayadin, located in the oil-bearing region of the Syrian Arab Republic. Whether there is coordination of actions against ISIS * by the Russian Aerospace Forces and Kurdish armed groups is a question that remains unanswered.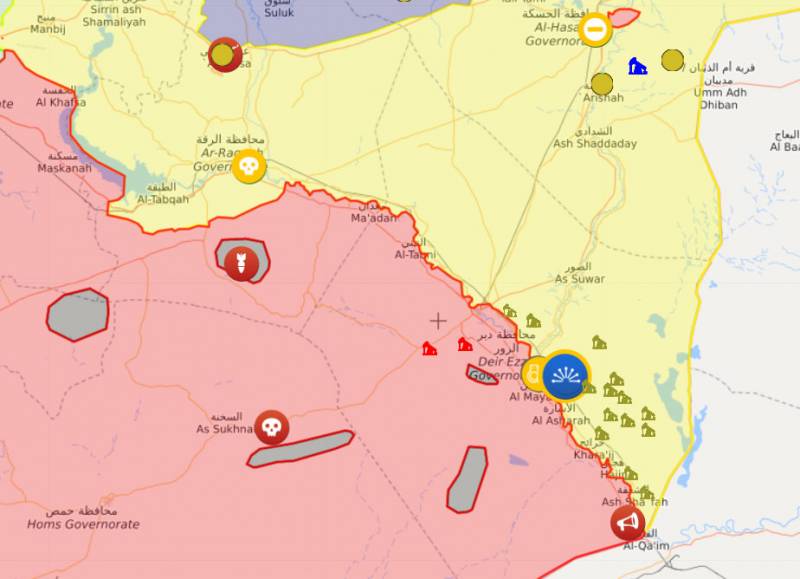 Meanwhile, the following evidence of a military operation against terrorists in the province of Raqqa is noteworthy:
Initially, it looks like rockets and bombs are exploding in the desert sand. But there is an important aspect ...
The peculiarity is indicated: concrete-piercing aviation ammunition is used. The fact is that the Ishilovites to the north of the village of Rudj al-Zamla identified branched underground utilities, which are well fortified and cannot be seen from the air. This suggests that a thorough reconnaissance of these territories was carried out before the airstrikes and the exact coordinates of the underground infrastructure of ISIS fighters were obtained *.