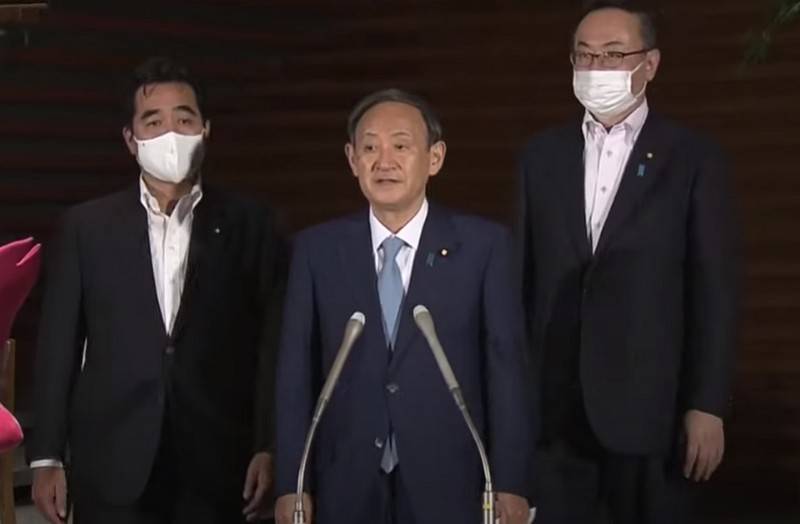 Japanese Prime Minister Yoshihide Suga confirmed the extension of "Japanese sovereignty" to the South Kuril Islands. He stated this in the country's parliament.
During the debates in parliament, Suga stressed that Tokyo's position regarding the Northern Territories remains unchanged, Japanese sovereignty extends to the southern part of the Kuril Islands. It is from this position that the Japanese government intends to negotiate with Russia to conclude a peace treaty.
The Northern Territories are the islands that our sovereignty extends to. In addition, the subject of negotiations with Russia on a peace treaty is to determine the ownership of all four northern islands. This is the consistent position of our government
- said the Japanese prime minister.
Earlier, Yoshihide Suga said that Tokyo intends to finally resolve the issue of ownership of the Northern Territories with Russia, without postponing this problem for the future.
Meanwhile, Moscow previously outlined its position in the negotiations and does not intend to retreat from it. Russian diplomats have repeatedly stated that in order to continue the negotiations, Japan must recognize the results of World War II and Russian sovereignty over the Kuril Islands. At the same time, Moscow does not intend to transfer its territories to anyone.