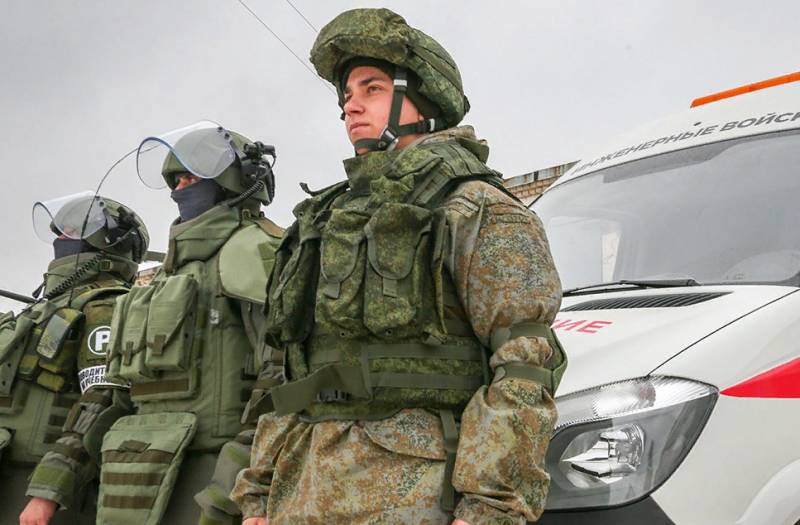 By the decree of the President of the Russian Federation of September 18, 1996, the Day of Engineering Troops was established in our country, which has been celebrated annually on January 21 since then.
And although the art of military engineering began to develop almost simultaneously with the appearance of regular troops, special engineering units appeared in Russia thanks to the reforms of Peter I. The date of the founding of these troops is January 10 (21), 1701, when the Russian emperor issued a decree on the creation of the Artillery and Engineering School , which began to train artillery and engineering officers for the army.
Exactly 320 years have passed since then. Today, the original of this Decree of Peter the Great can be seen in the Military-Historical Museum of Artillery, Engineers and Signal Corps in St. Petersburg, at an exhibition that began its work yesterday, on the eve of the holiday.
Modern engineering troops are able to overcome any obstacle. They are among the most technologically advanced units in the Russian army. In wartime, army engineers provide defense and facilitate the advance of troop units. And after the end of hostilities, sapper warriors clean the area from mines and unexploded ordnance. In a peaceful environment, engineering troops help in eliminating the consequences of natural and man-made disasters, and participate in rescue operations.
The editorial board of Voenniy Obozreniye sincerely congratulates everyone involved in the professional holiday of the engineering troops of Russia. We wish the military engineers the best in their difficult service.