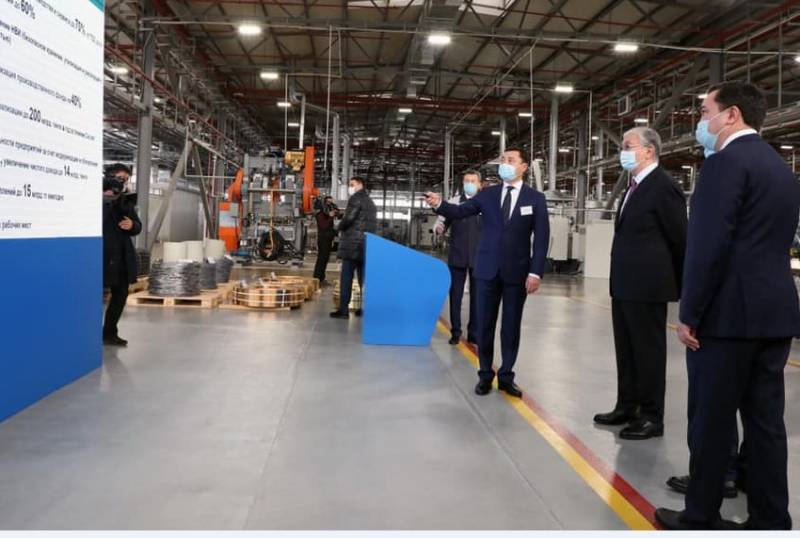 In the past year, investments in defense and public administration of Kazakhstan increased by almost 70 percent. For the period from January to September 2020, they amounted to 63,3 billion tenge, which is equivalent to more than 11 billion Russian rubles.
Most of these funds, more than 70 percent, came from local budgets, another 25% - funding from the budget of the republic. The rest falls on private investors' own funds.
According to the official website of the Prime Minister of Kazakhstan, Minister of Defense of the Republic of Kazakhstan Nurlan Yermekbayev shared plans regarding equipping the country's armed forces with new
weapons
and military equipment. The head of the defense department said that 370 units of military equipment were purchased last year, and another 200 units underwent overhaul and modernization.
He also said that in order to update its arsenal, Kazakhstan plans to release new types of weapons, as well as ammunition.
Despite the growth in investments, the army of Kazakhstan in the international ranking of the armed forces of Global Firepower for 2021 ranks 62 in the world, behind Uzbekistan and most other former Soviet republics.