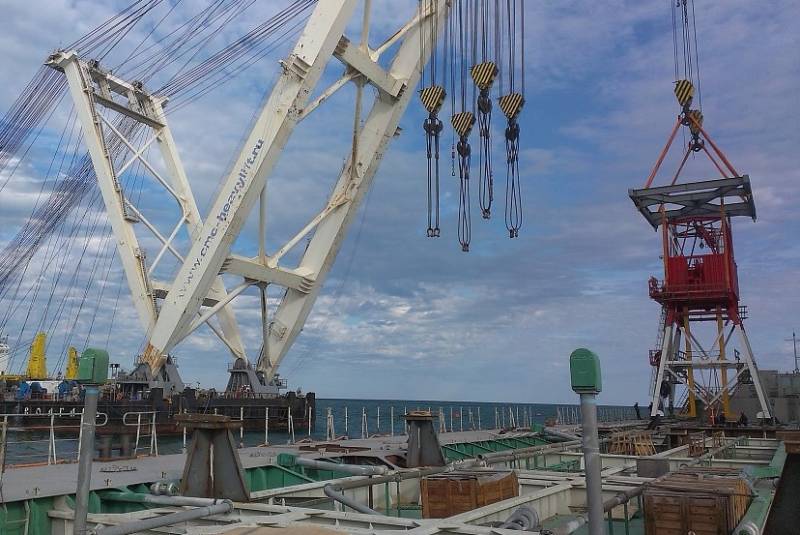 For further use in the Arctic zone, Russia is considering the possibility of creating floating airfields. The Nevskoye Design Bureau has already taken up this issue.
This is reported in the materials of the PKB, dedicated to the 90th anniversary of this organization and received at the disposal of the news agency
TASS
.
It says that such floating platforms will become centers that resolve issues of providing all spheres of activity of the Russian Federation and its partners in the Arctic zone. Now the bureau is carrying out a pre-design study of the constructive appearance of these unusual airfields.
The Nevsky PKB reported that such floating platforms are capable of providing aircraft with their runways in any weather in the harsh conditions of the Arctic. They can be used by transport, military and rescue
aviation
... They will serve as a basis for the development of Arctic gas fields, ensure the safe operation of the Northern Sea Route, and will also be used to solve the tasks set by the Russian Ministry of Defense.
The Nevsky Design Bureau is part of the United Shipbuilding Corporation. It created about 300 ships and vessels, including the flagships of the fleets of Russia, China and India.