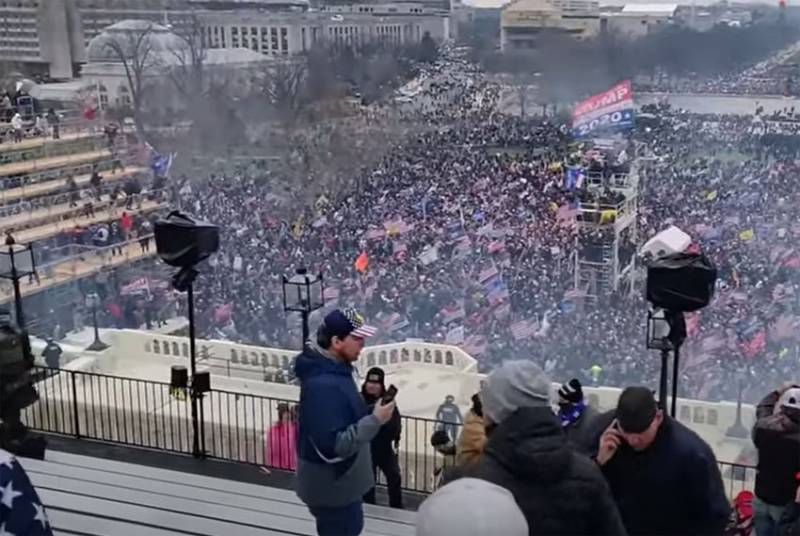 In the first half of the XNUMXth century, many Britons rushed across the Atlantic Ocean in search of a better life. Some did not agree with the policy of the British crown, others tried to hide from English justice, and others saw the move to North America as salvation for their lifestyle and religious beliefs. Lawyer and theologian John Winthrop addressed one of the groups of British sailing to America.
To instill in the hearts of people confidence in the correctness of the choice, Winthrop, interpreting the words of the prophet Isaiah, used the term "city on the hill" in relation to future settlements. Since then, this term has been associated with the United States, which appeared somewhat later. And the US authorities have made this principle the basis of their policy.
Recently, however, the "shine of the hail on the hill" has faded to a considerable extent. What has faded there. The "City on the Hill" stopped shining completely - even for those who continued to see the "shine" in recent years.
And the name of the North American state - the United States of America - ceased to reflect its essence. The United States is divided. Things have not yet come to an open confrontation between the states. But already today the American states are usually divided into "pro-Trump" and "anti-Trump" states, into red and blue. The Real Divided States of America.
Correspondent Arkady Mamontov tells about the current political situation in his story "American Method". The video introduces American democracy "from within".