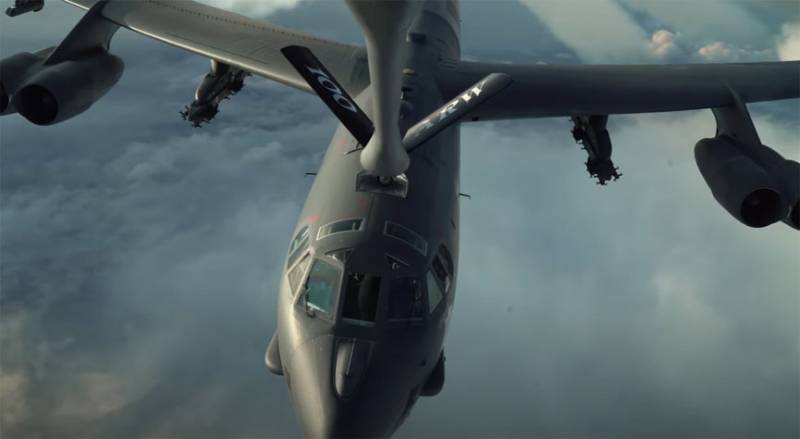 Iranian Foreign Minister Javad Zarif commented on the increasing incidence of US strategic bombers near the Islamic Republic's air borders. Recall that American B-52s have recently become increasingly active in the Persian Gulf region. Yesterday they flew through Israeli airspace and headed for the airspace over the Persian Gulf.
According to the Iranian Foreign Minister, this "demonstration" will not frighten the Iranian state.
Javad Zarif:
Although we have not unleashed wars in over 200 years, we are not afraid to crush the aggressors. Just ask your best friends who supported Saddam.
Javad Zarif also noted that if the flights of American strategic bombers B-52 over the Persian Gulf are intended to intimidate Iran, then it would be better if the money spent on the flight was spent in Washington on healthcare.
Zarif:
The money saved would help the United States save the lives of thousands of its citizens who are facing the pandemic.
The head of Iranian diplomacy stressed that the US authorities once again showed "complete indifference to the problems in their own country, the problems of their people," but decided again to "shake
weapons
».

It should be emphasized that the appearance of the US Air Force B-52 on the eve over the Persian Gulf became the fifth in the last few weeks.