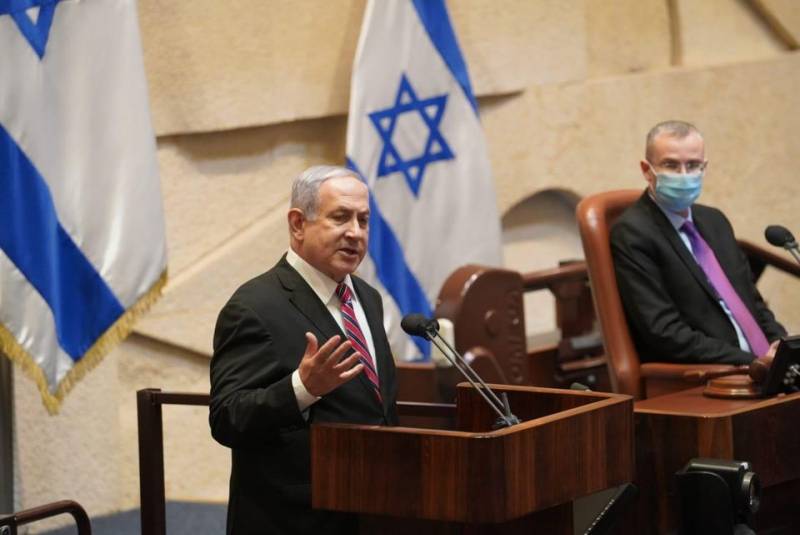 If Benjamin Netanyahu loses the election, his supporters are capable of storming the Knesset. This is the opinion of approximately 40 percent of Israelis surveyed at the initiative of the Darkenu social movement.
This is reported by the Israeli portal 7 Kanal.
The Israeli press claims that the Israeli Knesset is not immune from what happened to the American Capitol.
According to the publication Al-Monitor, which is headquartered in the United States, people who directly worked with Benjamin Netanyahu also admit this possibility.
What Happened in Washington DC May Happen in Jerusalem
- one of them told reporters on condition of anonymity.
Another, who also wished to remain anonymous, agrees with this point of view, while considering the Israeli prime minister as a more experienced and competent politician than Donald Trump.
A genuine Netanyahu, dignified, level-headed and not prone to adventurism, would never have thought to incite the masses of his followers against the Knesset. But the problem is that we lost the original Netanyahu a long time ago. He has been replaced by a messianic mutation that has a mystical belief in its mission and power, so it cannot bear the thought of leaving the post of prime minister.
- he considers.
Elections to the Israeli parliament are scheduled for March 2021. This will be the fourth election in two years.